Lovell Minnick Partners Announces Investment in UniversalCIS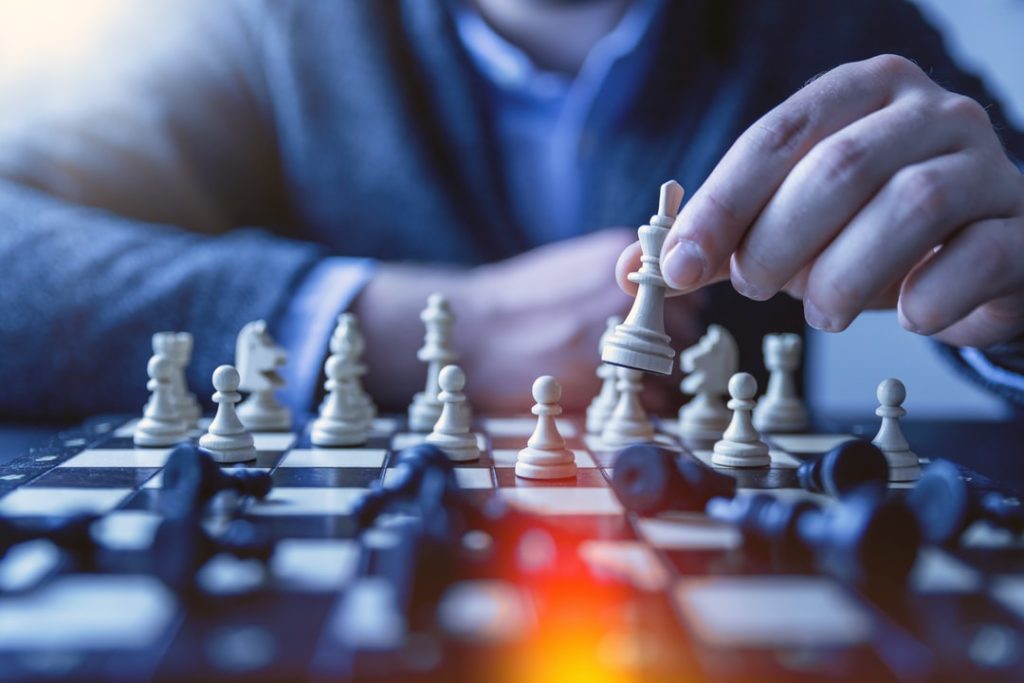 – Lovell Minnick Partners, LLC, a private equity firm focused on investments in financial services and financial technology, today announced it has acquired a majority stake in UniversalCIS, a market-leading, technology-enabled provider of credit data and related origination solutions in the mortgage industry.
– The transaction was led by Lovell Minnick and includes the Company's management team.
– Moving forward, Lovell Minnick and UniversalCIS' management team will work closely to leverage this investment to fuel continued growth of the Company and provide additional capital for future acquisitions.
– Financial terms of the transaction were not disclosed.