STEM NOLA Receives $1.25M to Seed 42,000 SF STEM NOLA Innovation HUB and Expand Award-Winning STEM Programming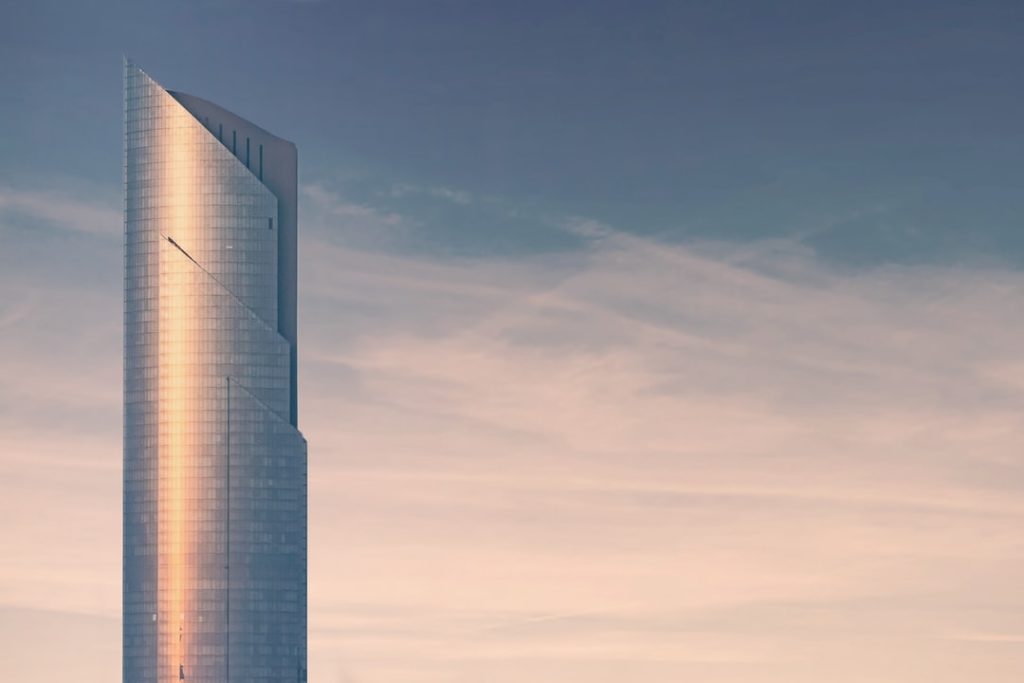 – STEM NOLA has been awarded a $1.25 million dollar grant from the W. K. Kellogg Foundation (Kellogg Foundation).
– A portion of the grant will go towards transforming a local New Orleans East building into the first STEM NOLA Innovation center.
– The balance will support STEM NOLA's award-winning programming that addresses early childhood STEM exposure and skill gaps among Black and Latinx youth with engagement tools to improve mathematics and science proficiency,­­­­ build confidence and performance in STEM-related subjects, and offer STEM-based professional development to childhood educators with STEM-based curriculum and materials.
– The grant will be distributed over a three-year period.
– The future STEM NOLA Innovation HUB will be located in the New Orleans East Opportunity Zone.