Stack Overflow sports $85m at Round E for their SaaS space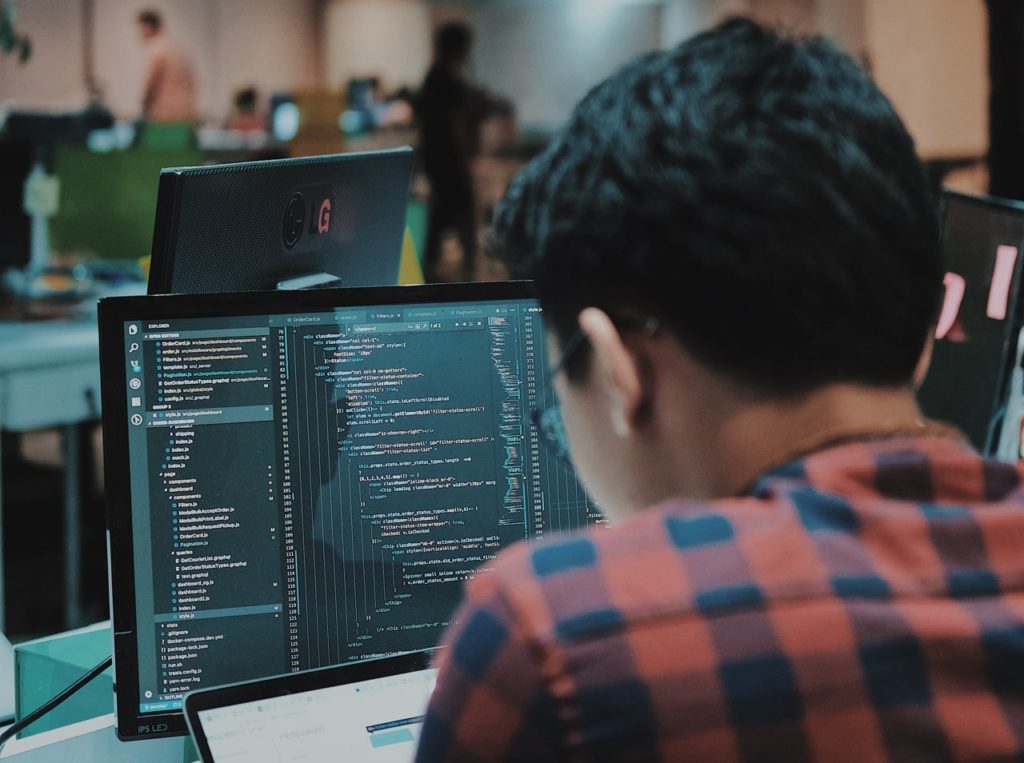 Stack Overflow, an online platform to help establish collaboration between software developers and customers, owned by Stack Exchange, Inc., with 120m monthly visitors, has raised $85m Round E totaling the investments to $153m. The round was led by GIC with the participation of already existing investors Andreessen Horowitz, Index Ventures, Spark Capital, and Union Square Ventures and a new one called Silver Lake Waterman. The new money will go to expand their knowledge management and collaboration environment Stack Overflow for Teams.
Unicorn Nest Dataset Insights
The old investors supported Stack Overflow since the very beginning. Only Bezos Expeditions did not take part in the round as they stopped investing in collaboration space at all (were investing in 2008-2015). All the current investors traditionally support this space and related verticals, with special focus on Enterprise Software; that's why the round was arranged. One investor looks unusual – GIC – as they made only one investment in the sector when funding Amplitude unicorn to acquire ClearBrain in Spring 2020. It is clear that USV drove SC and IV into the deal, and they have strong relations with AH, who is an active participant in investments with SL and GIC. The size of the round is usual for the new players (SLW and GIC), though they prefer to invest into companies valuated at $1b+, while Stack Overflow keeps their actual valuation secret (СЕО Chandrasekar just mentioned "significant step up").
Unicorn Nest Analyst Team Opinion
UN analysts believe that Stack Overflow has all chances to become a new unicorn. New investors have critically low follow-on index. Silver Lake Waterman is a subsidiary of Silver Lake Partners who declare in their practice that they "don't want the dilution of further equity rounds", stating they are a pre-IPO investor. Considering this we can expect IPO of Stack Overflow in a few years with 6-8x evaluation.
About the Author