Remitly rounded $85m to extend mobile payment opportunities
Remitly, a global mobile payment platform through their Android and iOS apps, operating in 45 countries and transferring $6b a year, just raised another $85m round with company valuation at $1.5b from PayU, DN Capital, Generation Investment Management, Owl Rock Capital, Princeville, Stripes, Threshold Ventures and Top Tier. The total investments almost reached $400m. The company was found in 2011 to transform the global remittance industry. The company's office are located in Seattle, Spokane, London, Cork, Krakow, Manila, and Managua, the number of employees – 1000+.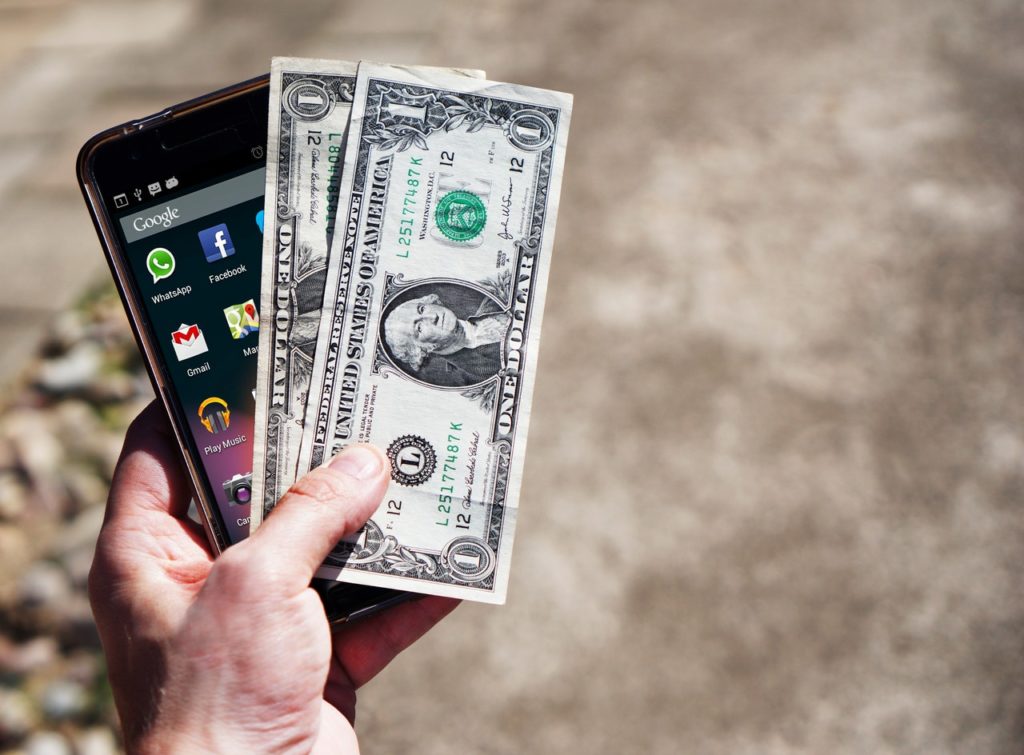 Unicorn Nest Dataset Insights
Remitly is already named a real Seattle unicorn. The company is currently valuated at $1.5b, it was in the top three world innovative companies list and top50 best FinTech companies in 2019. All the investors in the round already invested into Remitly before joining the club during the last 5 years since Round B. For all investors FinTech and Mobile Payments space is traditional. The only exception is Al Gore's GIM – they focus mainly on sustainability problems; looks like they see risks of instability in this sector of economy. Nevertheless, every round participants has nuances: PG and Stripes wish to strengthen their positions in E-Commerce, DNC is interested in "companies that plan to establish operations on both sides of the Atlantic", while PayU who was leading the round is a subsidiary of Prosus in Europe who is a subsidiary of Naspers from South Africa. PayU already invested in payment projects in Europe (Luno, Monedo), Asia (ZestMone, PaySense, DotPe), US (Bakkt), and they have a special interest in Remitly – PayU CEO Laurent le Moal is a member of Remitly's Board of Directors.
Unicorn Nest Analyst Team Opinion
«This group of investors is known as an essential driver of new unicorns in very various fields. For instance, TTCP and TV participated in Talkdesk round about a week ago».
About the Author