Talkdesk got $143m at round C, valuation boosted to $3b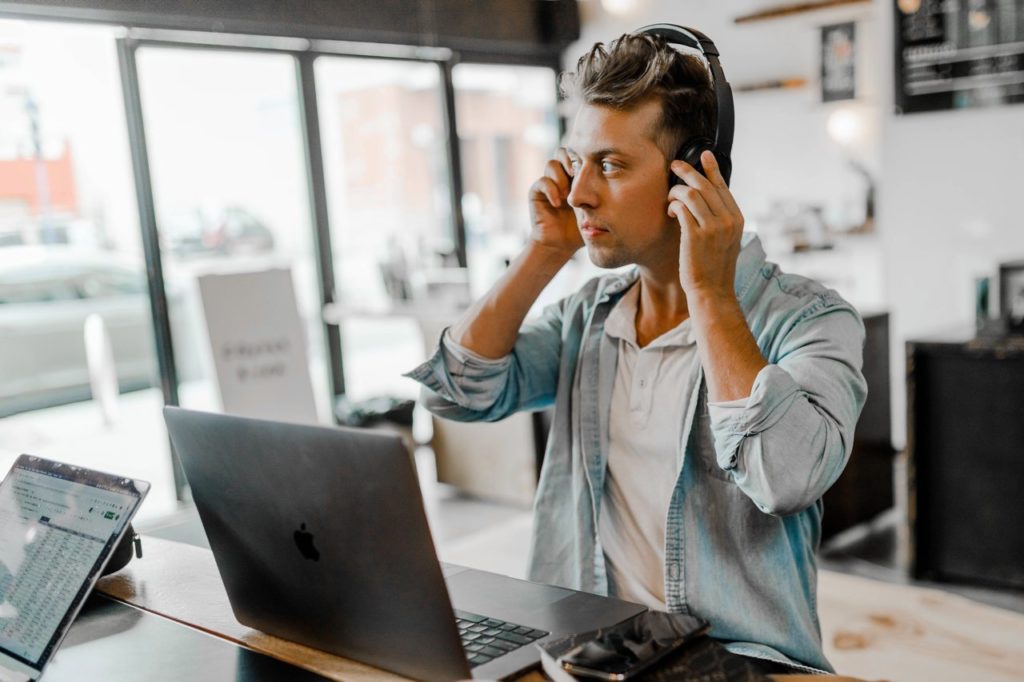 Talkdesk®, Inc.,  a cloud contact center (Contact Center as a Service (CCaaS)) for independent dynamic businesses with 1800+ clients and 30,000+ users in 75+ countries, and with 6 offices in USA, Portugal, and UK, attracted $143m during Series C fundraising from existing and new investors, causing a re-evaluation of the company to $3b+. Franklin Templeton, Willoughby Capital, Skip Capital, Lead Edge Capital, Top Tier Capital Partners joined Viking Global Investors and Threshold Ventures in this investment trip, totaling investments to $268m.
Unicorn Nest Dataset Insights
For Lead Edge Capital, Top Tier Capital Partners, Threshold Ventures the vertical of Talkdesk is a priority domain due to top-10 interest and frequent investments, though TTCP does not invest in the area for over a year, while LEC invested in #1 Salesforce native DevOps platform called Copado (Copado may be a reason why Salesforce Ventures stopped investing in Talkdesk). The other involved investors do not have the vertical priority of Talkdesk, but they have interesting investment patterns. FT focuses on various Cloud Computing projects in 2020, including infrastructure (there was $400m round in May 2020). SC's latest investments go to Teamwork Collaboration; this player seems to be exotic as SC is from Australia and invests mainly to UK while others are from US; moreover, SC does not have major portfolio companies. VGI is a hedge investing in BioTech, and the only related investment was their recent one in a cloud-based hospitality management software.
Unicorn Nest Analyst Team Opinion
«For all investing parties, the resulting valuation of the target is significantly higher than used to be; this unicorn is really big. Talkdesk is 9 years for now, and this age is 3-4 years older for all the involved investors. Regarding the Average Portfolio Exit Age of new participants, exits are to be expected in 1 to 3 years. There is an unusual investor in the round, Willoughby Capital, a single family fund by Daniel S. Och. They have never been interested before in the area and have not made any significant investments last 10 years, while both Daniels and WC have experience in private equity and buyouts; it may be so they are those invested the most and considering farther plans regarding Talkdesk».
About the Author