KKR Invests in Adopt A Cow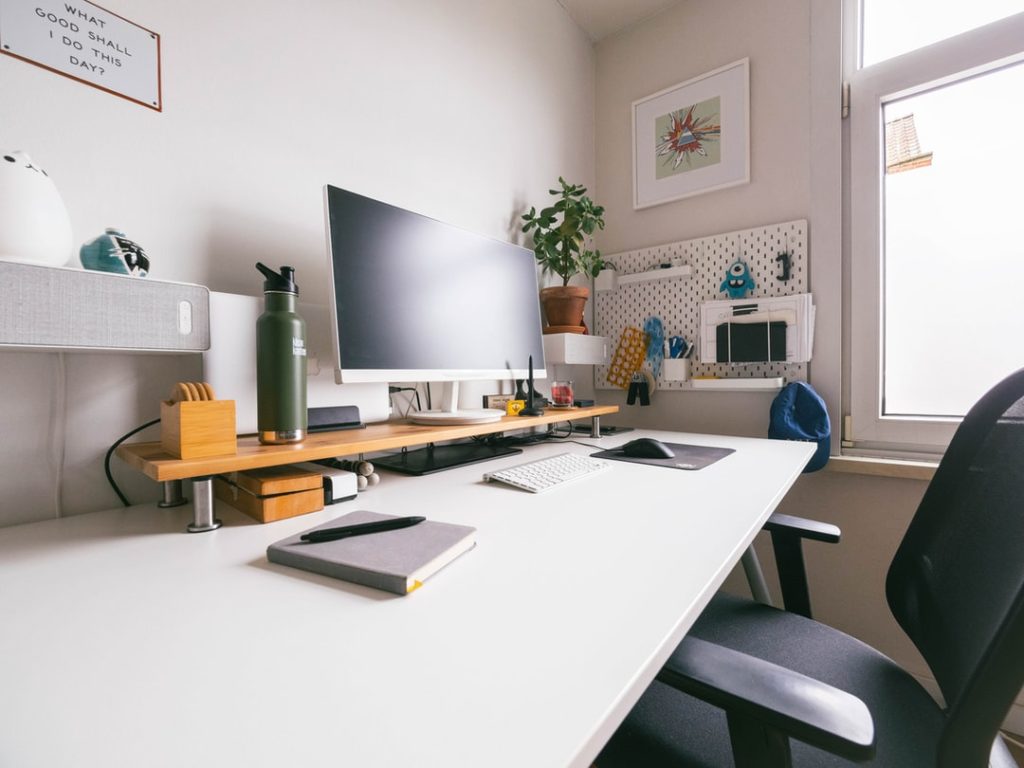 – KKR has invested in Adopt A Cow, a fast-growing, direct-to-consumer dairy company in China.
– The company has quickly become a trusted high-end dairy brand in China, thanks to its vertically integrated business model covering alfalfa growing, dairy farming, milk processing, and technology-enabled marketing.
– KKR will support the company's business growth by combining its deep experience investing in China's technology and consumer sectors with its global industry expertise and network of resources.