Florica Therapeutics, Inc. Awarded Competitive Grant from the National Science Foundation to Study Brain-Immune Axis in COVID-19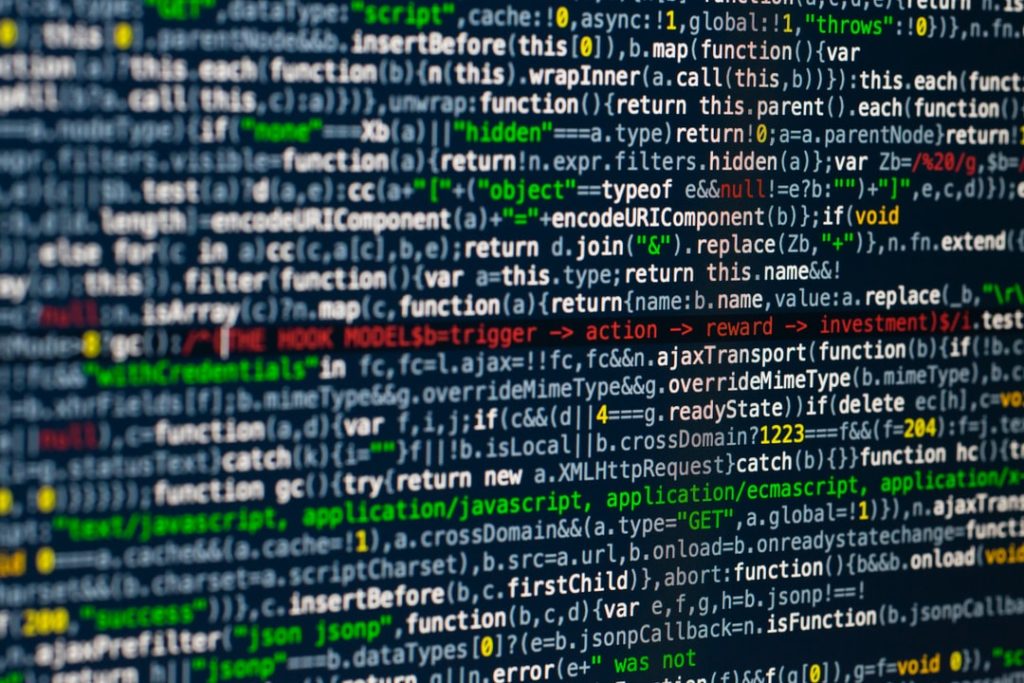 – Florica Therapeutics has been awarded a National Science Foundation (NSF) Small Business Innovation Research (SBIR) grant for $255,678 to work on the Hypothalamus Stem Cell Exosomes for Treatment of COVID-19 project.
– The hypothalamus is crucial to secretion of cortisol and other immune-modulators that dampen the immune response following immune activation.
– Florica Therapeutics is a labor of love dedicated to my mother Florica Ichim.
– When I was 10 years old, my mother was diagnosed with leukemia. I promised her that she would not fight alone, I dedicated my life to extending the lives of others through biomedical research.