Business Finland Awarded Funding for Medicortex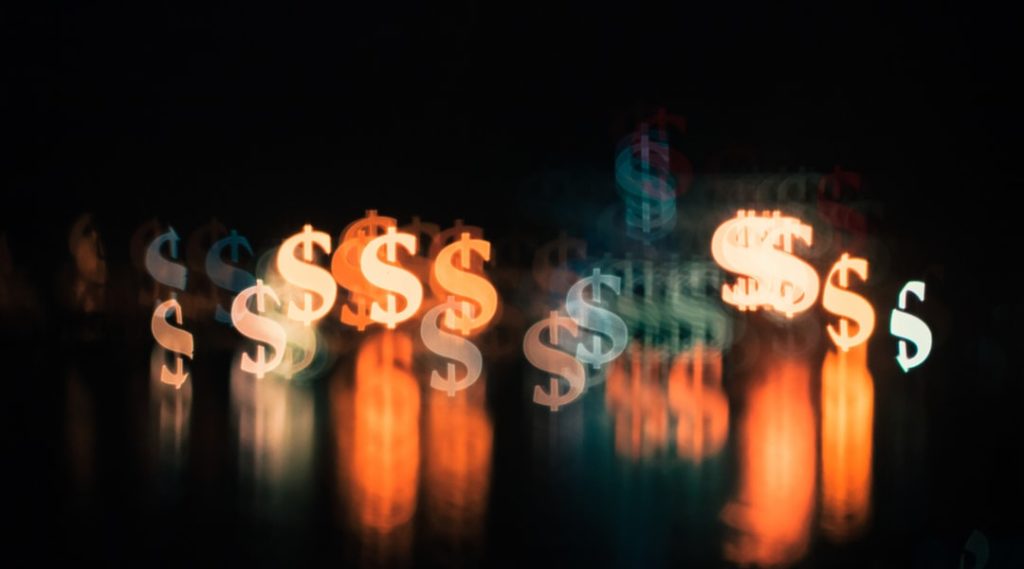 – Medicortex Finland Oy, a Finnish biotechnology company focusing on brain injury diagnostics and drug development, announces receiving funding from the Finnish government innovation funding branch Business Finland.
– The funding is meant to expedite the development of a medical diagnostic test to improve detection of traumatic brain injury (TBI) and concussion.
– Medicortex has discovered novel biomarkers of head injury in body fluids such as saliva and urine.
– The objective of the company's biomarker program is to generate new means for early detection of brain injury, which is a global unresolved issue.
– Current methods of brain injury diagnostics which are based on neurological examination and imaging do not reliably detect mild injury, yet they can have implications that are fatal or develop into a chronic condition if not recognized.