Zencity scores $15m to expand product capabilities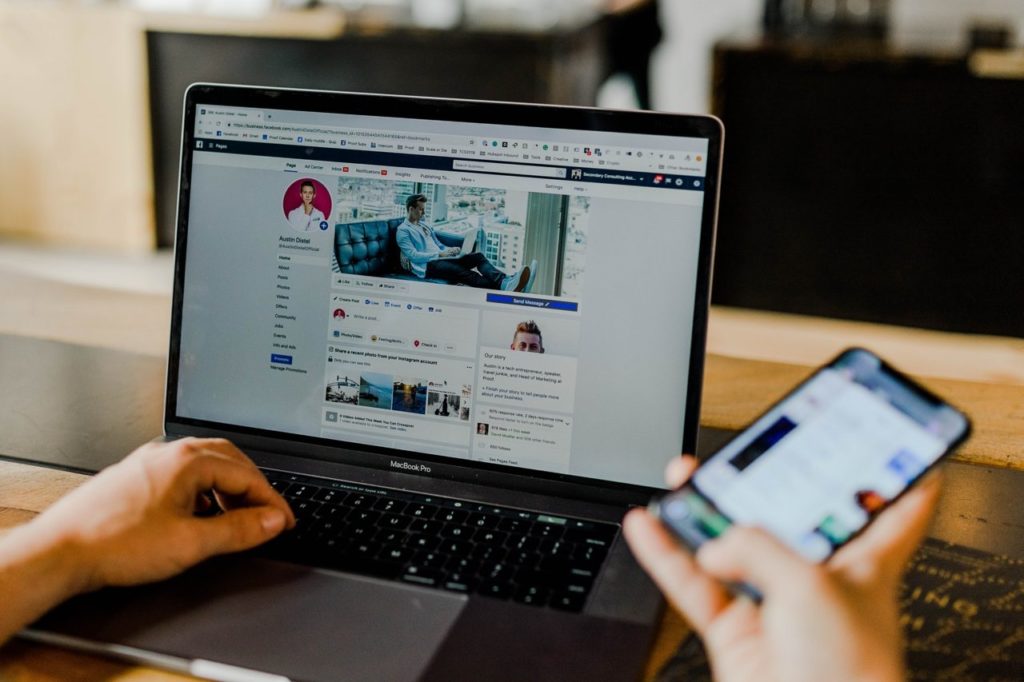 Zencity, Israeli general and social media monitoring developer, whose system collects data from various sources (social posts, news, government communications, etc.) with the goal to provide local authorities with insights on the public sector, attracted $13.5m for further development of their products. Zencity services 150 local governments, including 40 cities in 29 US states and 4 countries. Salesforce Ventures and TLV Partners led the round, Canaan Partners Israel, Vertex Ventures, M12, i3 Equity Partners joined the party. The total VC investments attracted by Zencity reached $21m.
Unicorn Nest Dataset Insights
Two existing investors Canaan Partners Israel and i3 Equity Partners are focused on the IoT vertical and geographically are interested in Israel only. I3 participated in the seed round while stood aside during Round A in 2017. They are not active recently, so this follow-on was quite a surprise. Another interesting fact is participation of M12 (venture arm of Microsoft), they are very active in various related spaces, they invested in PandaDoc (document automation software), Voiceitt (аutomatic speech recognition). VV featured a recent investment in OwnBackup (backup and recovery solutions for companies that use Salesforce) last month. So VV and M12 danced another non-Israeli participant, Salesforce Ventures. A year ago Microsoft and Salesforce had signed "Strategic Partnership to Accelerate Customer Success". Moreover, SV was named a strategic investor this Round. It may mean Zencity will get opportunities to use Saleforce's cloud marketing and distribution.
Unicorn Nest Analyst Team Opinion
«TLV is a new investor to Zencity, but they led the Round. Cybersecurity is an essential vertical in their strategy, for instance, they made 3 investments in the vertical this year. This way, evidently, Zencity aims to reinforce their reliability, as they are planning to use the money raised to expand the inner capacities of their product. Only two investors of Zencity are known for late stage investments – M12 and SV. They will likely be main drivers for follow-on rounds and may involve new powerful players like Trinity Ventures and Shasta Ventures, as well as other interested CVC like Cisco Investments and Intel Capital».
About the Author