Labster devirtualized new $9m to conquer Asia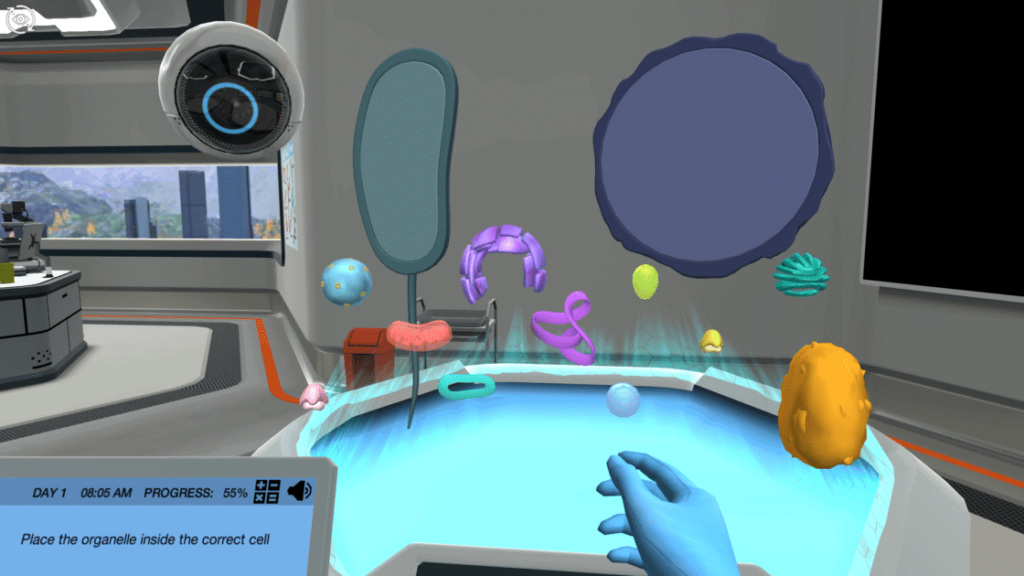 Labster, virtual reality science simulation lab software developer for high schools and universities, founded in 2011 in Demark, and re-incorporated into Labster ApS in 2012, with HQ in Copenhagen and offices in Switzerland, USA, and Indonesia, and 113 employees as of August 2020, attracted $9m from GGV Capital, Owl Ventures, Balderton Capital, and Northzone, totaling $44.7m of venture investments (excluding $10m grant). Up-to-date revenue is estimated at $18.8m. Their lab simulation apps are widely used for educational purposes in a range of universities including CSU, Harvard, MIT, Stanford, and so on. They are currently running a pilot fall program at the University of Toronto (Canada).
Unicorn Nest Dataset Insights
In our report on Skillshare's latest round, we mentioned that online learning is on fire right now, and the Labster's Round just confirmed the trend. Since March, the usage of Labster's VR product has increased 15x and their apps will no doubt rocket with popularity as one of Round's investors GGVC (who led the Round) opens the Chinese market to Labster. Moreover, Jenny Lee, a Shanghai-based partner of GGVC, who joined the board of Labster, is extensively experienced and has a deep understanding of the local market. It will help Labster to make a smooth transition to local customs. The Round was also supported by Owl Ventures, who focuses on EdTech and has invested in 24 companies across the education spectrum, and by Balderton Capital and Northzone, who have made the 5th investments together and the 3rd into Labster (they took part in Rounds in September 2017 and April 2019).
Unicorn Nest Analyst Team Opinion
The most interesting fact is that these investors have 47 unicorns in their portfolios altogether – GGVC has 39, BC has 3 and Northzone has 5. So, they are very successful investors and it means they are confident about the growth and further success of Labster. Labster's co-founder and CEO said, that "the capital will also be used to bolster the company's mobile offering, since Asian markets have high mobile usage", so it is very likely that GGVC will bring Beijing-based ZhenFund to the next Series as they usually invest in startups after GGVC. There is a good chance we will see Stockholm-based Industrifonden in the next Round as they invest after Northzone. Both ZhenFund and Industrifonden invest actively in Mobile and Mobile Apps and have in their portfolio many startups of the vertical like Citcon (ZhenFund) and Apica (Industrifonden), who can help Labster to test and improve mobile versions of their applications and mobile payment solutions for their subscription model.
About the Author