Kebotix Announces Investment by SIT Capital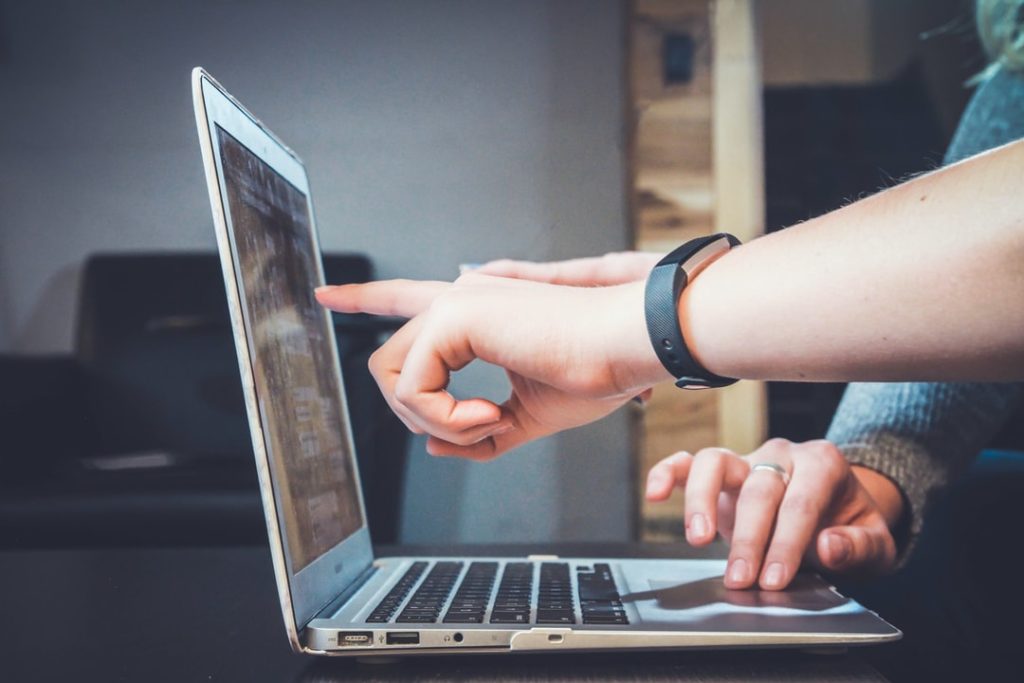 – Kebotix, a Cambridge-based technology platform company for new chemicals and materials, announced SIT Capital as a major investor in its Series A funding.
– The $11.4 million round was led by Denmark-based Novo Holdings, a leading international life science investor.
– "The strength of SIT Capital's expertise and network of relevant experts add tangible value to Kebotix's robotics-powered platform that discovers and bring to market new materials faster and more affordably," said SIT Founder Dr. Serguei Beloussov, also chairman of the board, CEO and founder of Acronis, a Swiss-based software and services company.