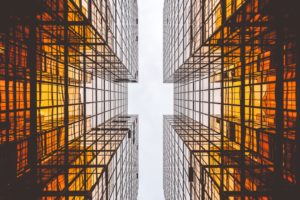 Unicorn Nest news
– Phlow Corp., a public benefit corporation providing access to essential medicines, closed a $20m Series A funding.
– The company intends to use the funds to build its commercial business team, establish its commercial business unit's data and analytics platforms, advance the commercial research and development of APIs and finished pharmaceutical products, and fund innovative initiatives to improve the delivery of essential medicines.
– Led by Eric Edwards, M.D., Ph.D., co-founder, president and CEO, Phlow is using advanced manufacturing processes leveraging flow chemistry to produce active pharmaceutical ingredients (APIs) and finished pharmaceutical products.
– EnginZyme has extended its Series A to €11m and raised the total to €11m.
– The extension round was led by Industrifonden, Sweden's largest deep tech venture capital firm, followed by SEB Greentech VC and existing shareholders.
– EnginZyme is developing a technology platform for sustainable production of chemicals.
– The company has produced catalysts at multi-kilogram scales and operated pilots capable of producing 50 tons per year of product.
– This year will see the company pilot production processes and advance partnerships across markets such as high-performance cosmetics, food applications, alternative sweeteners, and flavors and fragrances.