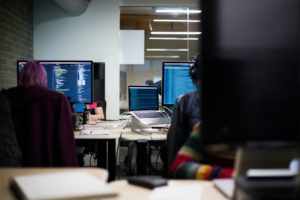 Unicorn Nest news
– WurkNow is a digital staffing and workforce management platform for hourly work.
– Company raised $10m in Series A funding.
– The round was led by Newport Hayseed Group.
– The new investment will be used to optimize the company's user base and product offering, including investments in new product development, staff growth and scaling its brand and market presence.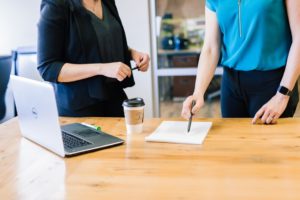 Unicorn Nest news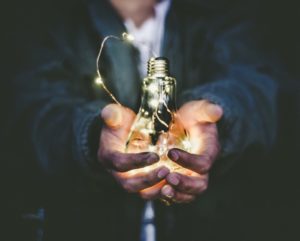 Unicorn Nest news
– Carbon Clean, a London, UK-based developer of carbon dioxide capture and separation technology, raised $8m in Series B funding.
– Backers included new investor CEMEX and existing investors Equinor Ventures, ICOS Capital, and WAVE Equity Partners.
– The capital raise extends Carbon Clean's $22m Series B round announced in July 2020, bringing the total amount raised to $30m.
– Led by Aniruddha Sharma, CEO, Carbon Clean is a global leader in CO2 capture technology which reduces the costs and environmental impacts of CO2 separation.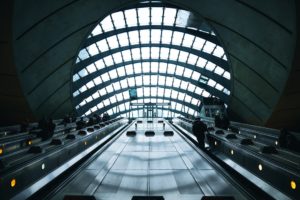 Unicorn Nest news
– Quaise Inc. has raised $12m in financing from Nabors Industries.
– The proceeds of this financing will be utilized to accelerate development of Quaise's millimeter wave drilling technology towards its first field demonstration in the Western U.S., uniquely positioning the company to scale geothermal energy to terawatts.
– Quaise has raised a total of $18m to date.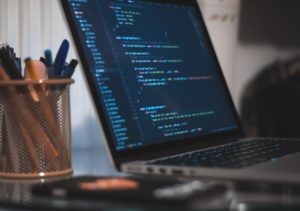 Unicorn Nest news
– Phononic from Durham, NC develops semiconductor cooling solutions.
– Goldman Sachs Asset Management Sustainable Investing business made a $50m growth funding.
– The new investment will be used to expand sales and marketing, domestic and international high-volume manufacturing capabilities, and expand its cooling and refrigeration product portfolio and platform.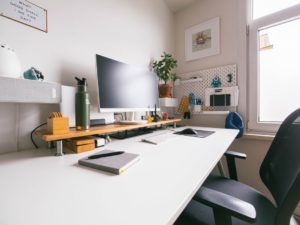 Unicorn Nest news
– The Government of Canada made a CDN$25 million investment to support the industrialization and commercialization of Svante's novel low-cost carbon capture technology within the North American market.
– Carbon capture is a technology that can recover up to 95% of the carbon dioxide (CO2) emissions produced from the use of fossil fuels in electricity generation and industrial processes, preventing the carbon dioxide from entering the atmosphere.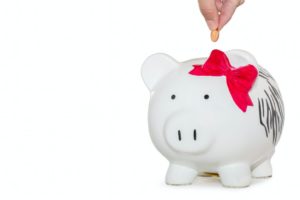 Unicorn Nest news
– Isorg from Limoges, France develops Organic Photodetectors (OPDs) and large-area image sensors.
– The company raised €16M in series C financing.
– Two major industrial investors – Sumitomo Chemical Co. Ltd and Mitsubishi Corporation participated in the round.
– Greece-based Integrated Systems Development SA and five new French investors represented by fund manager Financière Fonds Privés also joined the round.
– Legacy shareholders Bpifrance, through its large venture funds, New Science Venture, CEA Investment and Sofimac Group (Limousin Participations) also contributed.
– Infinite Cooling Inc. has closed $12.25m in Series A financing led by Material Impact.
– The company will use the funds to amplify the company's momentum, deploy its product on large-scale facilities and expand its growing customer base.
– Using proprietary technology developed at MIT, Infinite Cooling harvests the large amounts of pure water that are produced as a by-product of cooling systems in power plants, data centers and manufacturing facilities.
– This makes industrial processes more sustainable, mitigates their impact on local aquifers and reduces operational costs. It also improves safety and reliability by capturing cooling tower plumes.
– For a single medium-sized power plant, this can result in over a hundred million gallons of water saved and millions of dollars in water cost savings per year.
– Augtera Networks, the industry-first Network AI platform purpose built for modern enterprise multi-cloud networks, launched with $13M in a Series A round led by Intel Capital, with participation from Dell Technologies Capital, and return investors Bain Capital Ventures and Acrew Capital.
– Already deployed in large scale production networks of Fortune 500 and global companies including Orange and Colt Technologies and collaborating with Dell Technologies, Augtera is reimagining network performance and management using its optimized AI algorithms to provide proactive visibility, prevent network incidents, and dramatically reduce resolution times.
– This financing brings total capital raised to $18M and Nick Washburn, Senior Managing Director and Chief Operating Officer at Intel Capital, joins Enrique Salem, Partner at Bain Capital Ventures, on Augtera's board.
– Triax technologies raised a Series A funding round of $12.5m.
– The round was led by McRock Capital, an institutional investor focused on industrial IoT.
– Triax will use the funding to grow the team and scale its solutions globally.
– Triax will immediately begin to expand its talented team with openings in several areas across the company.
– It is seeking team members with domain-specific technical skills, who would work well in a community-minded, fair and transparent culture.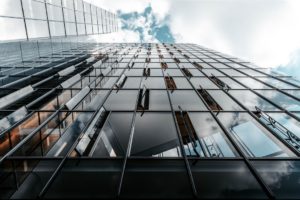 Unicorn Nest news
– Claroty from NYC develops industrial cybersecurity solutions for enterprises to protect their OT, IoT, and IIoT assets.
– Company raised $140m in Series D funding.
– The round was led by Bessemer Venture Partners' Century II fund and 40 North with participation from LG and I Squared Capital's ISQ Global InfraTech Fund as well as previous investors – Team8, Rockwell Automation, Siemens, and Schneider Electric.
– The new investment will be used to accelerate expansion into new verticals and regions as well as to further enhance its product portfolio.
Heliogen, a company behind turnkey concentrated solar energy system Sunlight Refinery™, recently closed $83 million in funding. This corporate round comes after $25 million Round A in April 2020. Among the new investors in Heliogen are steel and mining company ArcelorMittal, scientific startup-focused venture capital firm Prime Movers Lab, Canada-based venture capital fund Ocgrow Ventures, a private investment group specializing in ESG investments A.T. Gekko, Edison International, 8090 Partners, Gordon Crawford, and Rashaun Williams.
This renewable energy technology company aims towards a sustainable future and focuses on eliminating the need for fossil fuels. Its AI-powered Sunlight Refinery system provides high-temperature, carbon-free thermal energy by precisely aligning an array of mirrors to reflect sunlight to a single target with unprecedented accuracy. This energy is enough to power Rio Tinto's borates mine's industrial processes, where Heliogen will deploy its proprietary technology, while reducing carbon emissions at the site.
The company was created at technology incubator Idealab and won the Energy category in 2020 World Changing Ideas Award in April 2020.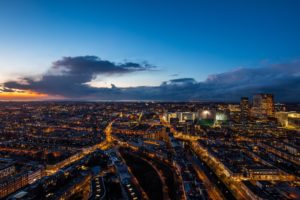 Unicorn Nest news
– Poka, a Quebec City Canada-based connected worker platform built specifically for manufacturers, raised $25M in Series B funding.
– The round was led by 40 North Ventures with participation from McRock Capital and existing investors SE Ventures, CDPQ, Robert Bosch Venture Capital, and Leclerc.
– The new investment will be used to accelerate product development and scale its go-to-market teams.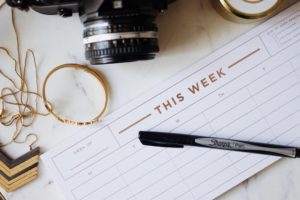 Unicorn Nest news
– Smart Skin Technologies Inc. from Fredericton, NB develops IIoT productivity solutions.
– The company raised $10.7m in funding led by BDC Capital's Industrial Innovation Venture Fund with participation from Schott AG, Mariner's East Valley Ventures and the New Brunswick Innovation Foundation.
– The new investment will be used to expand operations, hiring up to 50 new employees in the next year, and its business reach.