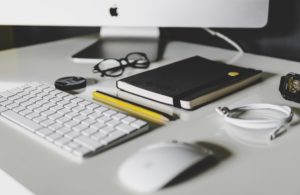 Unicorn Nest news
– Sorcero, a natural language processing platform, raised $10m in Series A funding.
– The round was led by CityRock Venture Partners, the growth fund of H/L Ventures, and Harmonix Fund co-led the round and were joined by new investors Rackhouse, Mighty Capital and Leawood VC, as well as existing investors, Castor Ventures and WorldQuant Ventures.
– The company plans to invest in talent in both engineering and on the commercial side.