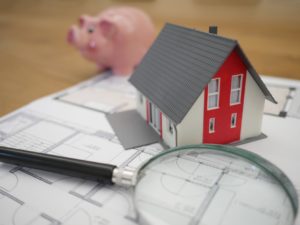 Unicorn Nest news
– Standigm closed a $44.5m pre-IPO funding round co-led by SKS PE and Daishin Private Equity.
– The round was joined by new investors in banking and technology, including SKS PE, Daishin Private Equity, InterVest, KDB Bank, and Asset One.
– Standigm's second-largest shareholder, SK holdings, also participated through acquiring existing shares.
– The closing marks the last round of funding before Standigm goes to its planned initial public offering (IPO) on the Korea Exchange (KRX) later this year.
– Founded in 2015, Standigm has achieved full-stack AI-driven industrializing drug discovery.
– Standigm's AI platforms range from new drug target discovery to novel drug lead generation, enabling pharmaceutical companies to save time and cost.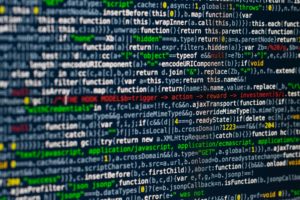 Unicorn Nest news
– Seebo Raises $24M in Funding
– The round was led by Vertex Ventures with participation from 10D, The Phoenix and Leumi Partners.
– The new investment will be used to further expand its global reach and continue enhancing its solution.
– Snapcommerce announced an $85M USD growth round to bring total capital raised to over $100M USD.
– The round was co-led by Inovia Capital and Lion Capital with participation from Acrew DCF, Thayer Ventures and Full In Partners, and included existing investors Telstra Ventures and Bee Partners.
– Snapcommerce will use the investment to expand into new consumer verticals executing its broader vision of improving the way people shop on their phones.
– Snapcommerce is a flexible, AI-driven platform that is vertical-agnostic and uses messaging to personalize the mobile shopping experience and deliver the best promotional prices.
– Snapcommerce is projected to cross over $1B USD in total mobile sales in 2021.
– Over 100 Million messages have been exchanged with over 10 Million customers through the Snapcommerce platform to-date.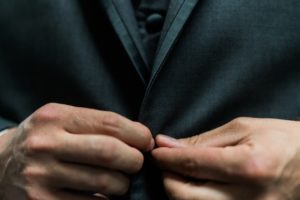 Unicorn Nest news
– TrustLayer, a collaborative risk management platform, has completed a $6.6m seed round of financing.
– Abstract Ventures led the round with participation from Propel Venture Partners, NFP Ventures, BoxGroup, and Precursor Ventures.
– BrokerTech Ventures (BTV), a group made up of 13 of the most innovative insurance agencies in the U.S. and 11 top-tier insurance companies, is also participating in the seed round.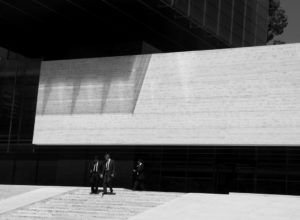 Unicorn Nest news
– Exscientia is a clinical stage pharmatech company pioneering the use of artificial intelligence (AI) to design new drugs.
– Company raised 100m in Series C funding.
– The round was led by BlackRock with participation from Novo Holdings, Evotec, Bristol Myers Squibb, and GT Healthcare Capital.
– The company intends to use the funds for platform development towards autonomous drug design, extension of its proprietary pipeline into clinical trials and expansion of existing capabilities in biological analytics that support target selection and portfolio development.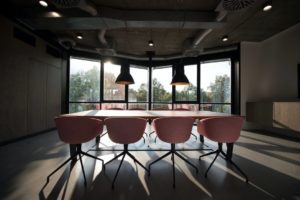 Unicorn Nest news
– Vancouver, Canada-based Dooly, a startup developing an AI-powered plugin for customer relationship management (CRM) platforms, today announced it has raised just over $20 million, a combination of $3.3 million in seed money and $17 million in a series A round.
– The company plans to use the capital to scale its platform well into this year, according to CEO Kris Hartvigsen.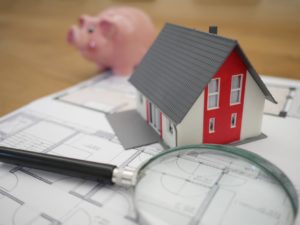 Unicorn Nest news
– Around, the next-generation video collaboration service, announced a $10m Series A funding round.
– The round was led by Wing Venture Capital, with Forerunner Ventures and Slack Fund, as it launches into its public beta phase.
– Early backers Initialized Capital, Credo, Floodgate and angel investor Naval Ravikant also participated, bringing Around's total investment to $15.2M as businesses look for ways to keep employees productive and creative in the new remote-hybrid workplace.