Skilljar educated $33M Series B Investments to provide more customer training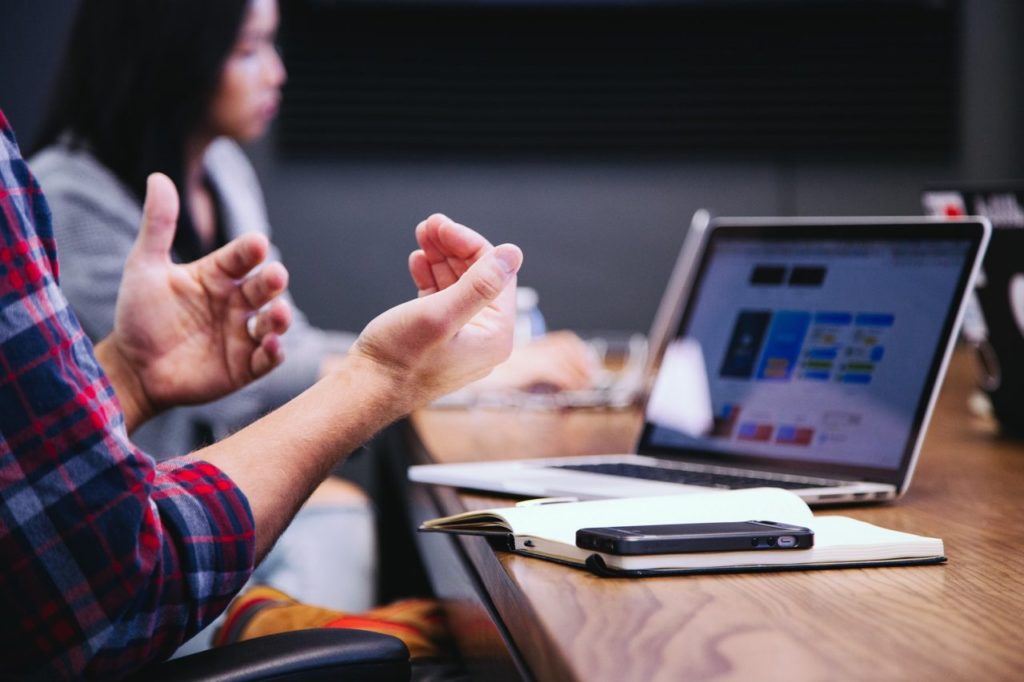 Skilljar, a customer training platform for enterprises to accelerate product adoption and improve customer retention, founded in 2013 with HQ in the Greater Seattle Area and 103 employees as of October 2020, obtained $33M in funding from Round B led by Insight Partners with the participation of existing investors Mayfield, Trilogy Equity Partners, Shasta Ventures. The funding will go to expand Skilljar's team, fuel go-to-market programs, and accelerate product development. The total investments to the startup reached $53.1M from 12 investors.
Unicorn Nest Dataset Insights
After we analyzed the deal in detail, we found out quite clear syndicate relations between SV, Mayfield, and IP. SV and Mayfield are in the top 3 of their respective lists of preferred co-investors. For example, Skilljar's Round A in March 2018. SV and Mayfield not only entered the Round together but also were both lead investors. IP also invests quite often with these two funds but prefers to join later because it is a scale-up firm in the software industry and funds companies ready to scale their businesses. Taking into account IP is the lead investor in this Round, we can state that Skilljar is strong about its product and will use the new funding to expand its team, fuel go-to-market programs, and accelerate product development. Jonathan Rosenbaum, Vice President at IP, will join Skilljar's Board of Directors as a part of the deal. He is already a member of boards in many software startups including ComplianceQuest and Templafy. An odd investor of the Round is TEP: it does not have any clear relations with the other investors and was the only seed investor in November 2015, supporting Skilljar in both following Rounds. TEP usually invests in early-stage companies and cooperates with them tightly up to late stages, so Skilljar can count on its support in the future as well.
Unicorn Nest Analyst Team Opinion
«We can reveal another fund that cooperates with Mayfeild and IP actively – Lightspeed Venture Partners. It does not have any investment stage preferences but specializes in debt financing for startup and growth companies. This moment, along with global reach opportunities and a presence and access to resources in Silicon Valley, Israel, China, India, Europe, and Southeast Asia, can open Skilljar a way to fast global growth, if LVP joins Mayfield and IP in the follow-on Round».
About the Author