PandaDoc jackpots Series B with extra $30m totaling 2017 Round B to $45m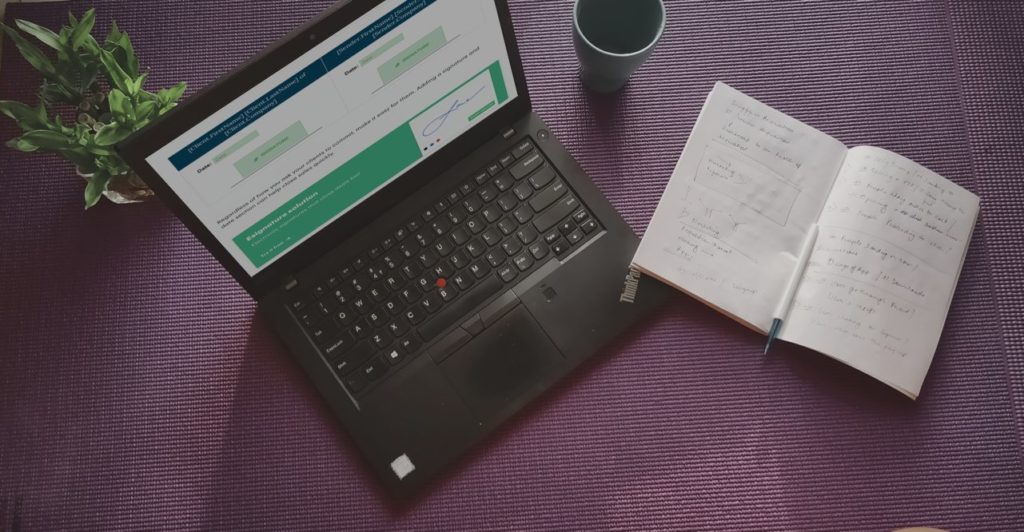 PandaDoc, a SaaS document automation platform, organized by Belorussian founders Mikita Mikado and Sergey Barysiuk in 2013 as a successor to their successful 2011 Quote Roller project. HQ is in San Francisco and offices in Minks, Belarus, St. Petersburg, Florida, and Manila, Philippines with 300+ employees, and over 20,000 b2b customers, aggregated Round B ($15m in 2017) with additional $30m. The Round process involved 5 investors: One Peak Partners (lead-investor), Savano Capital Partners, M12, European Bank for Reconstruction and Development, David Sipes. PandaDoc needs the money to enter the space with many competitors.
Unicorn Nest Dataset Insights
PandaDoc declares the collected money will go "to take on competitors", "expand to new businesses, such as education and health care", but no doubts they need a piece of the Document Management cake. They can do it with CRM and ERP integrations. PandaDoc started offering some of their services free of charge during COVID-19, so they attracted SMB and now are going to capture enterprise-sized companies. This investment process is a classical "smart money", when money is not a key factor expected from investors. PandaDoc wants to open some important doors, as they did in 2017, when 3 new investors entered only once with no following funding support – RVP helped to integrate with Pipedrive, HubSpot (CRM) joined the club personally, while Scott Cunningham was an early investor in Simplus (a Platinum Salesforce partner). Similar story can happen to SCP (they also invested in Simplus) as they declare they "support companies through our broad network and capabilities". But a more interesting fact is SCP has Automattic (start-up that developed WordPress) in their portfolio. Considering the fact that WordPress is developing CRM plug-ins for their CMS (for instance, Automattic acquired ZBS CRM), there is no doubt that PandaDoc will get a priority with integration. Another new investor is David Sipes who also joined PandaDOc's board. He is a highly qualified COO, who also was COO of RingCentral, and can do cloud communications for business. OPP was the lead-investor of the Round (expected role for them), but it is interesting that all their main investments are in Germany, so this investment move can help OPP kill two birds with one stone: new business integrations (OPP has DocPlanner, a booking platform and management software for doctors, in their portfolio), and new geography.
Unicorn Nest Analyst Team Opinion
«Two existing investors supported the round. M12 (Venture Arm of Microsoft) and EBRD. EBRD does not pay attention to HQ locations of companies as they invest in ones operating in countries EBRD covers; PandaDoc's founders are from Minsk and there is their office in Belarus. Regarding M12, their interest is easy trackable with their recent investment to Zencity. OPT and SCP very tightly cooperate with Salesforce Ventures, so it is easy to predict a strategic collaboration with Salesforce CRM».
About the Author