Lemonaid Health flats $33m Round B investments to rocket their Health Care platform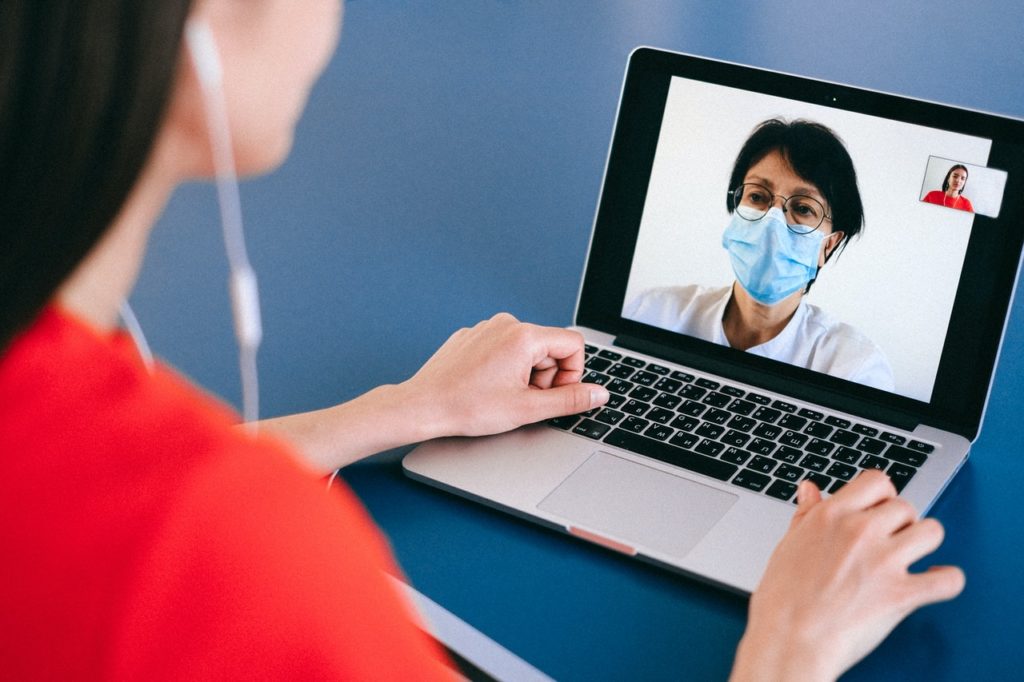 Lemonaid Health, San-Francisco based company found in 2013 is b2c healthcare platform to help people in the US to minimize health care expenses and "bring ultra low cost healthcare to everyone in America". Generally, Lemonaid Health is a medical group enabled by technology for online interaction. They charge $25 per online medical consultation, they already serviced over 1m patients with plans to service 10m in the next few years. They currently have 75 employees. They attracted $11m Round A financing in 2017, and now $33m that totals investments to $55m. The Round B was led by Olive Tree Ventures, with participation of Artis Ventures, Correlation Ventures, Hikma Ventures, and Sierra Ventures. New money will help them to expand their MD network and medical areas covered (incl. treatment of asthma, hypertension, Type 2 diabetes and some mental problems.
Unicorn Nest Dataset Insights
The most participants of the round are famous of their support of Health Care and Digital Health domain. The only exclusion is Sierra Venture as they mainly focus on Emerging Technologies related to AI. With the round A success back in 2017 LH did not only expanded geographically but also involved AI/ML technologies into their main product, and that is why they contrived to attract SV to the round B; it is an essential moment as SV declares they are "reserve capital for follow on rounds". The second new player, Artis Venture, has similar investment behavior – while they mainly invested in FinTech last year, this year they prefer Health Care. It is quite interesting re-focus in efforts to mitigate COVID-19 impact on the Healthcare industry. Considering syndication these two players will very likely bring such serious funds as Founders Fund, Battery Ventures, Storm Ventures to the next rounds (they usually invest together after SV and AV while SV and AV had not common interest in the past).
Unicorn Nest Analyst Team Opinion
«OTV is the most unexpected player in the round, despite they led it, it is an Israeli VC making two investments a year with an average check of $10m. This fact tells to take a sharper look at the previous round and its results. Quest Diagnostics, round A participant, sell their service via LH (offering lab testing), and that evidently attracted Alejandro Weinstein (OTV) with his 30+ years of experience in the healthcare and wellness industries and mean LH will expand abroad after foothold in the US (Latin America prospectively). The same may apply to the British HV. This hypothesis may be proved with the LH's business model which purports to have an owned pharmstore network. Because OTV is not active in late stage and follow-ons, the investment they made may be their ultimate one in LH».
About the Author