– Eden Health announced an $80m Series C funding round to bring total investment in the company to $100m.
– The round was led by growth stage investor Insight Partners with participation from Amigos Health, Aspect Ventures, Company Ventures, Flare Capital, Flexcap Ventures, Max Ventures and PJC.
– The new capital will be used to extend its lead as the most advanced Integrated Virtual Care platform, expand its brick-and-mortar medical office footprint to several new major U.S. metropolitan areas, and build new features that allow for integrations of third-party healthcare services.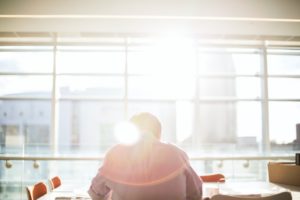 Unicorn Nest news
– Human Interest, a SMB 401(k) provider that makes it easy for small and medium-sized businesses to help their employees save for retirement, has completed a $105m Series C investment round.
– The round was led by Glynn Capital, an existing investor, with participation by new investor NewView Capital.
– The additional financing brings the round to $105M and Human Interest's total funding to $136.7M.