Salary Finance Secures $150 Million from Community Investment Management to Help Working Americans Move From Debt to Savings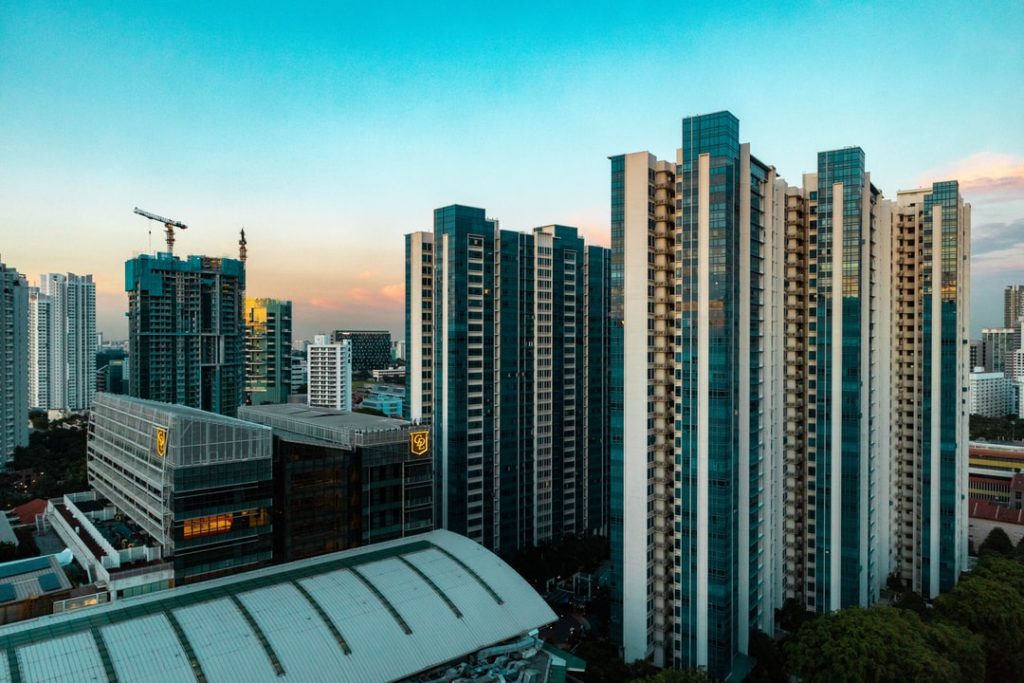 – Salary Finance announced a new round of funding today from Community Investment Management (CIM).
– The investment of $150 million over the next three years will be used to help fund low-cost loans for working Americans struggling with financial stress.
– Working with progressive employers who empathize with the financial stresses facing their employees, Salary Finance is committed to getting millions of Americans out of debt and into savings and helping those communities that so desperately need financial assistance.
– CIM is an institutional impact investment firm that provides strategic debt funding to demonstrate and scale responsible innovation in lending to underserved communities.
– Founded in 2014, the firm's mission is to advance financial inclusion, promote economic development and drive widespread adoption of such responsible innovation by the financial mainstream.