Spark Advisors Raises $3.6M in Funding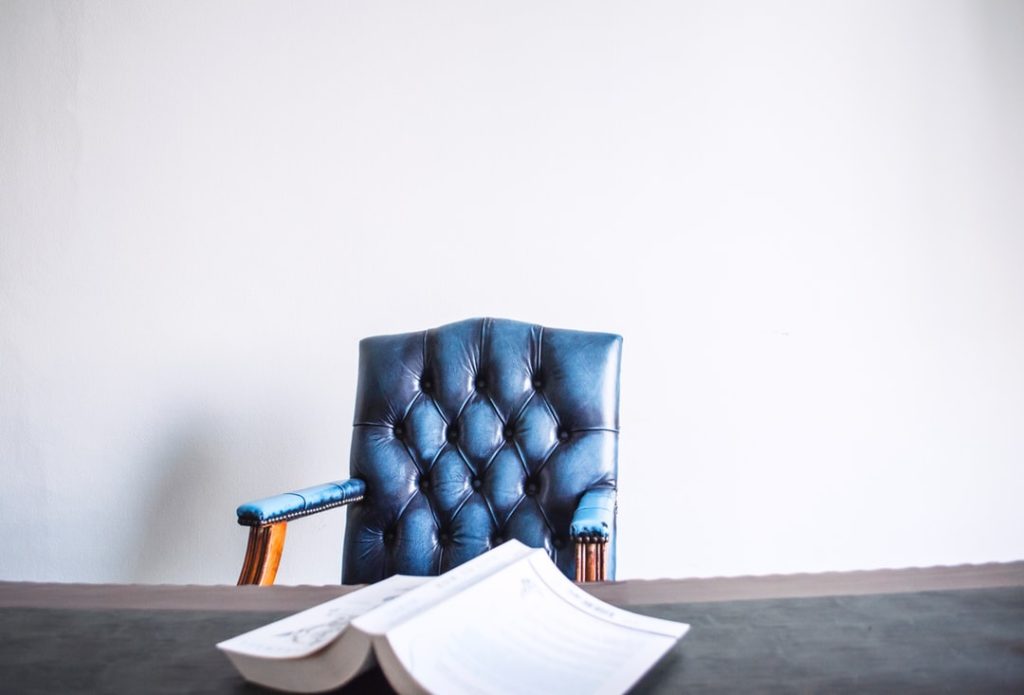 – Spark Advisors from NYC provides a technology-enabled brokerage to help independent agents deliver a concierge service for navigating retirement benefits.
– The company raised $3.6m in funding.
– The round was led by Primary Ventures with participation from Vine Ventures and Torch Capital.
– The new funding will be aimed at recruiting hundreds of new agents and expanding the company's consumer roadmap into more health and personal finance support areas while adding to its suite of agent tools.