Infinite Looks Announces $4.2M Series A Funding to Champion the Active Textured Hair Community Through its Brand Sunday II Sunday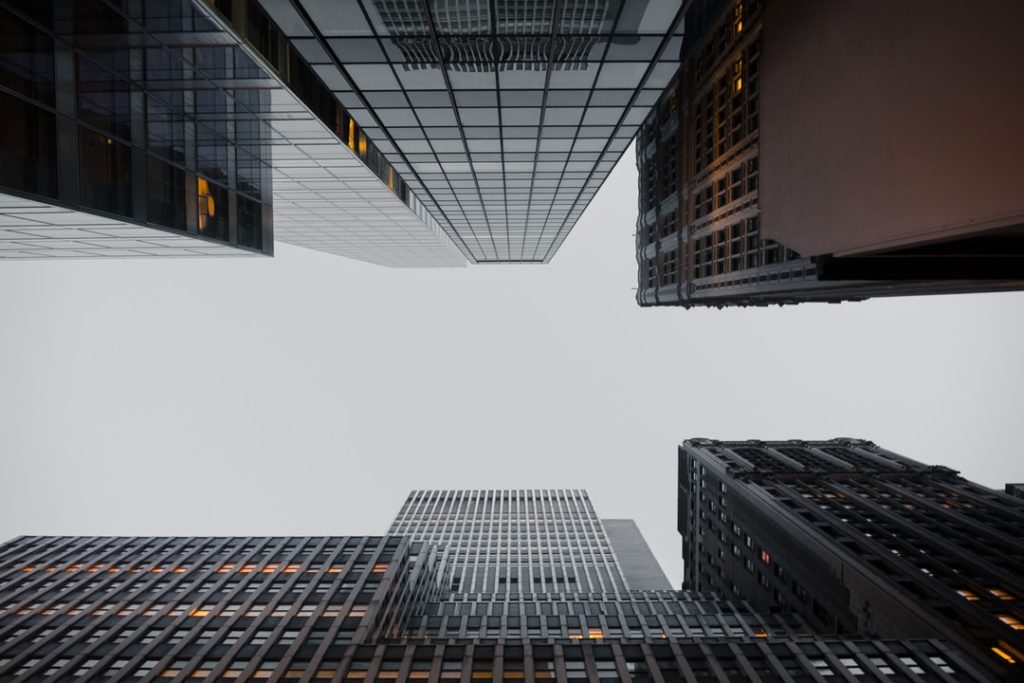 – Infinite Looks announced a $4.2M Series A funding round led by Johnson & Johnson Innovation with participation from additional investors including Ignite Venture Studio and Symrise Inc.
– The funds will be used to fuel the continued development of innovative products for the Infinite Looks brand, Sunday II Sunday, which provides solutions to the challenges that sweat and activity create for textured hair.
– Sunday II Sunday seeks to blur the lines between health and beauty products to ensure that women never have to compromise one for the other.
– Launched in Q2 of 2020, Sunday II Sunday provides a solution to an issue that was previously overlooked in the hair care industry, as a result, the brand has seen rapid growth and positive consumer sentiment.
– Since launching, Sunday II Sunday has seen an average monthly growth rate of 23% with conversion rates nearly double the industry average.