CN Bio Awarded Innovate UK Grant to Develop Single and Multi-organ Models for COVID-19 Research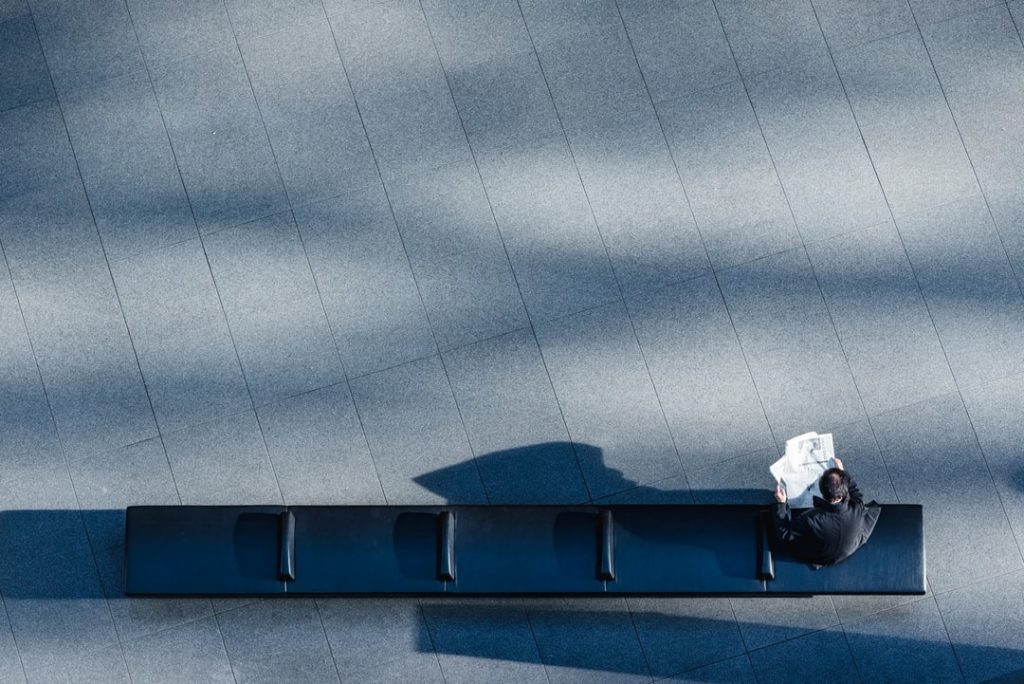 – CN Bio announced a grant from Innovate UK to develop human-relevant MPS to advance investigations into SARS-CoV-2 infection.
– The funding will be used to develop and test advanced cell culture models that represent different regions of the lung and subsequently linking these models to other organ systems, such as liver and gut, to inform the rapid development of novel therapeutics.
– The fast-moving nature of the COVID-19 pandemic directs additional pressure onto current drug discovery and development processes, which can be limited by misrepresentative in vivo models that cause a large proportion of new medicines to fail when taken to clinical trials.
– To circumvent this, CN Bio is developing single and multi-organ COVID-19 models to investigate virology and immunology throughout the body, with a prolonged viable cell culture time for extended studies.