Thirty Madison paves its direct way to consumers with $47m of Series B investments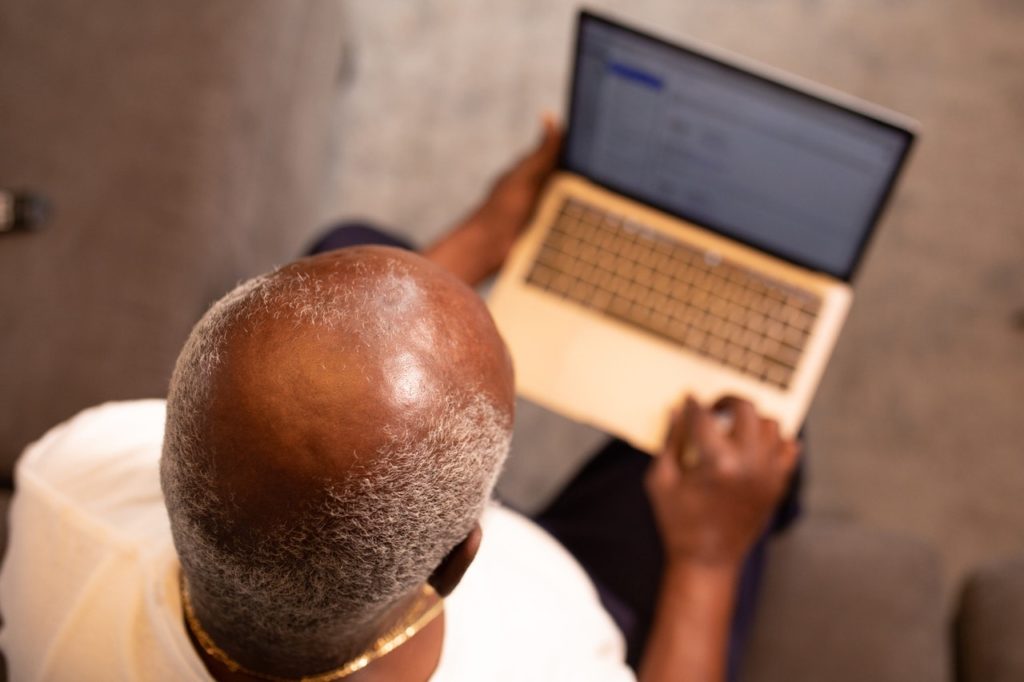 Thirty Madison, who already developed a treatment for hair loss, migraines, and chronic indigestion problems, founded in 2016 (turns 4 on August 29th) by a former Google employee, re-incorporated in March 2017, with under 100 employees, HQ in Greater New York Area, mastered Series B investment of $47m from Polaris Partners, Northzone, Maveron, Johnson & Johnson Innovation – JJDC. The total amount of investments in this startup reached $69.8m with 8 investors. Thirty Madison positions itself as "The human-first health company bringing specialized care and treatment to everyone."
Unicorn Nest Dataset Insights
Not only Education is heading to digitalization, but also Healthcare. Participation of a Healthcare giant Johnson & Johnson Innovation – JJDC (a venture capital arm of Johnson & Johnson Innovation) in the Series B of Thirty Madison (parent company of Keeps, Cove, and Evens) proves the importance of the area. The company provides continuing care after diagnosis and offers a range of treatment options for the specific conditions that the company treats. This is probably the main reason why JJDC joined the Round. $47m of the Round B is twice as much as an average Round of any of the involved players. Northzone and Maveron (leading the previous Round A in October 2018) usually participate in $18m and $9m Rounds respectively. PP, leading this Round B (with 6 unicorns in their portfolio), usually participates in $20m Rounds on average, and JJDC tends to take part in $33m Rounds on average. PP focuses on healthcare and technology companies across all stages, and this is their 12th deal this year. Considering that PP often invests in companies that develop therapeutic pharmaceuticals (like Adagio Therapeutics and Vico Therapeutics) and the amount of money TM raised in the current Round we can assume that Thirty Madison started to develop a new product.
Unicorn Nest Analyst Team Opinion
«All the involved investors focus on Healthcare and medical investments. The only exception is Northzone (we mentioned this fund in our recent report), who prefers to invest in SaaS and Mobile. But they participated in Round A as well, and their expertise helps TM to handle the digital side of their efforts, considering the fact TM's service is provided remotely. Thinking about the combined average exit age of all of the involved investors, which is almost 10 years, we can predict they will remain here for the long run. We also can expect the return of Greycroft (participated in Round A) for the next Round as they like to invest with and after Maveron».
About the Author