Allergy Amulet winded $3.3m of Seed funding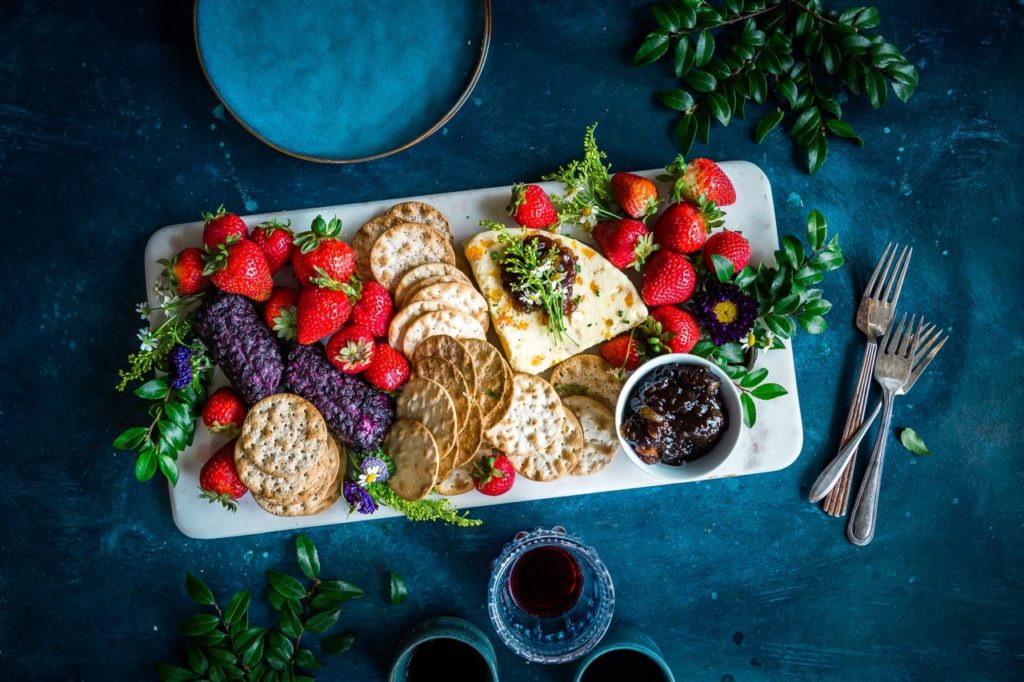 Allergy Amulet, creator of the smallest food allergen sensor that can fit in your pocket, founded by Abigail Barnes in 2016, a company with less than 10 employees and 13 investors, and with HQ in Great Lakes (Midwest) just received $3.3m during Seed round from TitletownTech (leading investor), Great Oaks Venture Capital, Great North Labs, Dipalo Ventures, DeepWork Capital, Colle Capital Partners, Bulldog Innovation Group (total funding reached $4.8m). Allergy Amulet is developed to avoid allergic reactions by checking food for known allergens in seconds. This problem affects 32 million people in the United States and about 220m-520m worldwide.
Unicorn Nest Dataset Insights
Another Co-founder and Scientific Advisor of AA is Dr. Joseph BelBruno, a Dartmouth chemistry professor emeritus. Graduation from the Gener8tor accelerator of Wisconsin in 2016, AA raised funds from a couple of investors – Bulldog Innovation Group (Yale alumni-led venture capital firm, Barnes got her Master's Degree in Yale University) and Colle Capital Partners (this investor got one unicorn, BlaBlaCar) – both supported AA this Round as well.  The raised money "will be used to manufacture beta units, expand product offerings to cover more allergens, grow the company's world-class team" and pre-sale launch planned for the Fall of 2020 (commercial launch is planned for the Fall of 2021.
Unicorn Nest Analyst Team Opinion
«With this Round AA enclouded important support, knowledge, and opportunities for further development. DV works in the Hardware+Software domain, GNL can offer H+S as well as thank their portfolio companies, DWC can provide skills in MedTech and Electronics. For GOVC it is the second Healthcare investment this year. The leader of the round TT is a joint venture between Microsoft and the Green Bay Packers, so this player can provide expertise in Software and Electronics from Microsoft.  Considering the interests of all players of the Round in early stage investments, we can expect their support in the following Round, which can also bring new investors like Index Ventures who invested many times following GOVC staging the scene».
About the Author