Katana Graph raises $28.5 million to handle unstructured data at scale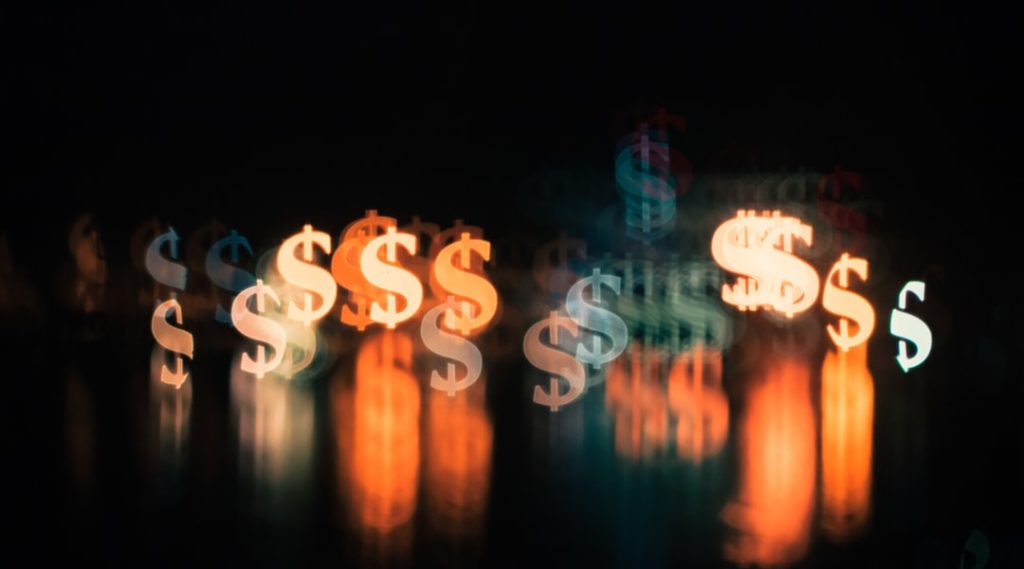 – Katana Graph, a startup that helps businesses analyze and manage unstructured data at scale, today announced a $28.5 million series A round led by Intel Capital.
– The company helps businesses ingest large amounts of data into memory, CEO Pingali told VentureBeat in a phone interview.
– The UT-Austin research group started working with graph processing and unstructured data two years ago and began by advising DARPA on projects that deal with data at scale.
– Katana Graph works in Python and compiles data using C++.
– Like companies that deal with algorithm auditing, AIOps, and model monitoring and management services, startups have emerged to help businesses analyze and label data, which may be why Labelbox raised $40 million and Databricks raised $1 billion.