Dutchie received $35m to improve cannabis experience
Dutchie, a company selling marijuana online for the legalized markets, founded by Ross Lipson, Samuel Ellis, and Zach Lipson in July 2017 with the first 3 dispensaries in Bend, Oregon, where their HQ is currently located with 102 employees, serving 1300 stores in 32 markets (that's 10% of the Global legal cannabis market), and processing around 75,000 orders per day, molded $35m during Series B from Thrive Capital, Casa Verde Capital, Thirty Five Ventures, Gron Ventures, and Howard Schultz, totaling $53m of investments. These days they processed their ten millionth order since the beginning, and their business model seems to be prosperous.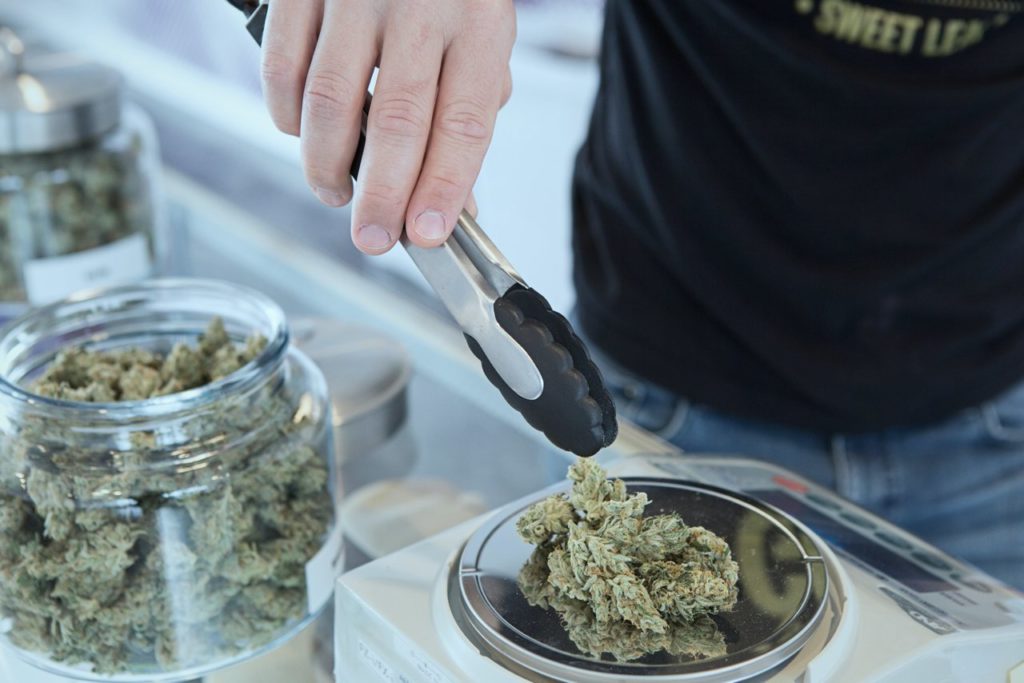 Unicorn Nest Dataset Insights
Cannabis is one of the fastest-growing industries in the World. Dutchie processes 10 percent of all legal cannabis sales worldwide, and powers 25 percent of all legal dispensaries across markets and 301 cities in the United States and Canada. So, it is no wonder that Dutchie's e-commerce solution for cannabis dispensaries attracted such a giant as Thrive Capital, venture capital investment firm focused on internet and software investments, which was the lead investor of the Round. Considering rapid growth and success of Dutchie's platform, Thrive Capital can get new insights in the e-commerce space from all the solutions and steps made by Dutchie; and after that TC can share the insights with its portfolio companies in this vertical, like Fanatics or Cedar. Other participants of the Round are Snoop Dogg's Casa Verde Capital and Kevin Durant's Thirty Five Ventures, that support Dutchie since the seed Round back in September 2018, Gron Ventures which took part in two Dutchie's investment Rounds since their incorporation in July 2019 (and those are the only ones they have had as for now), and Former Starbucks Chairman and CEO, Howard Schultz, who, prior to this round, as an angel investor took part only in two rounds, one of which being in unicorn called Oatly.
Unicorn Nest Analyst Team Opinion
«Schultz did likely meet Lipson, Co-Founder and CEO at Dutchie, before when Ross worked on his previous startup GrubCanada (food delivery), but this is only an assumption of ours. All the players of the Round usually invest in the US. Despite they invest in groups, we see no syndical ties between them. On the other hand, Thirty Five Ventures can bring Andreessen Horowitz next time as they invested together, or AH invested after TFV, a few times, and Dutchie fits their industry interests (Internet, E-Commerce) and Investment Stage».
About the Author