BEGiN learns to get $50M Series C investments to launch the first comprehensive early learning program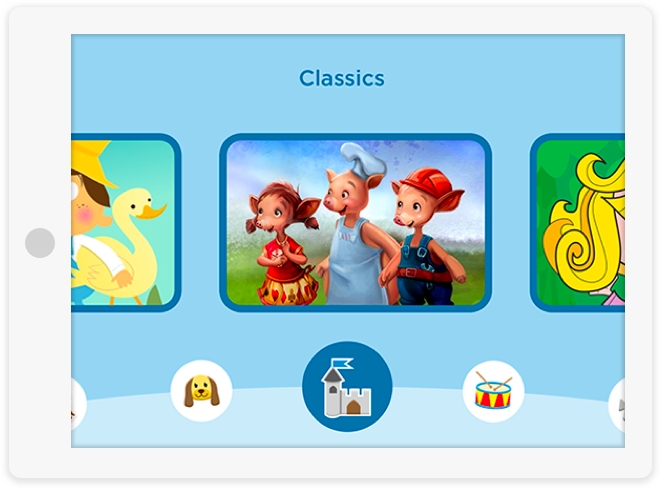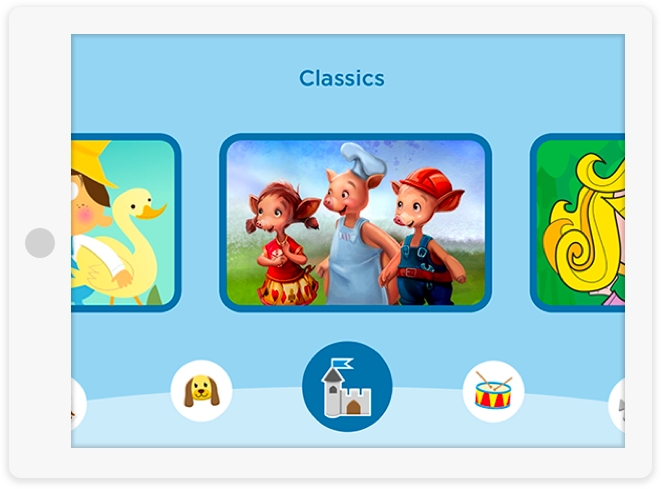 BEGiN, the developer of the proven early learning program HOMER, the award-winning education technology company that creates learning products to bring children the highest quality education, founded in 2011 and based in the Greater New York Area, with over 50 employees (legal entity Conscious Content Media, LLC) discovered Series C $50M financing from LEGO Ventures, Sesame Workshop, 3one4 Capital, Trustbridge Partners, Interlock Partners to launch the industry's first comprehensive early learning program across digital, physical, and in-person experiences, co-develop curriculum alongside trusted partners such as Sesame Workshop, and launch globally through distribution partners such as Gymboree Play & Music. The total investments in the startup reached $107.8 from 29 investors. Additionally, Liquidity Capital contributed $25M in trajectory-based funding for growth.
Unicorn Nest Dataset Insights
BEGiN's basis is the HOMER system it acquired in 2017 (at the time, HOMER was a digital system to teach children to read). BEGiN improved the system and added math, critical thinking, and social-emotional learning. The system also has a revolutionary kid-centric design based on personalized kits of activities focused on the specific needs of every child. The money raised is so-called «smart money»: gained expertise from the investors will go, first of all, to further researches and development of the product. One of the Round investors is LEGO Ventures, LEGO Brand's corporate venture capital arm. The fund recently focuses on EdTech with all 4 investments made in 2020 in the vertical (Caper, Eedi, and FreshGrade were three other investments). This partnership of physical toys and the virtual digital world may also lead to an even bigger-picture approach. Along with plain product development purposes, we can claim why the startup selected this team of investors. First of all, it is an aspiration to develop educational programs in cooperation with experienced and trusted professionals. That is why SW and IP were invited in the deal. Harry Hawks, IP's partner, was Executive Vice President in K12 Inc. (trusted provider of online learning for many virtual public schools & homeschooling programs), that earned numerous awards for online curriculum. SW is a nonprofit education and research group, widely known thanking the educational animation show Sesame Street it produced (btw, the fund was also credited by LEGO Foundation). This participation brings us to the other reason for the Round – to expand the user base of BEGiN with help of distributed partners, like Gymboree Play & Music that is signed up for this goal (SW is a principal investor in Gymboree). The global approach will be brought by 3One4 and TP. The first fund is of Bangalore origin and mainly invests in Indian startups while stating it has a deep involvement strategy. TP has offices in Shanghai and Hong-Kong and particularly focuses on helping its portfolio companies enter new international markets, including China. $25M from LC, which is a separate deal, not related to Round C, is a debt management investment. The fund does not have specific focuses on verticals but prefers to invest in SaaS startups, it does not invest in equity, but in MMR products ("We Buy Your Commitment To Collect Your Clients' Payments And Forward Us Our Share"). Revenue of BEGiN has not disclosed though its growth is Harry Hawk's merit of IP – he has built a stable revenue infrastructure as he did while in his previous job.
Unicorn Nest Analyst Team Opinion
«Every investor of the Round was invited with a purpose. But we do not see candidates to support the startup in the late stage. The only fund that usually issues checks of the kind is TP (the average round size the fund usually joins is $225M), but it has a very low follow-on index, so its further steps regarding BEGiN are uncertain. Future investors will evidently be selected also with a purpose. Considering syndicate relations of the existing investors we can assume the at the late stage there is a chance to see Aarin Capital, focusing on cash-flow maximization, or TAL Education Group, that focuses on education process digitalization».
About the Author