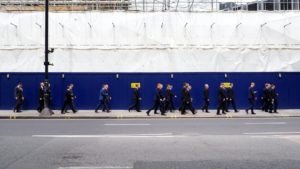 Unicorn Nest news
– RecargaPay, a Brazil-based fintech that allows users to top off their prepaid cell phones online, announced this morning that they've closed their $70 million Series C.
– The company, which operates solely in Brazil, was launched in 2010 by Miami-based serial entrepreneur Rodrigo Teijeiro, who is co-founder and CEO.
– Unlike in the U.S. where most people have a cell phone plan through a major carrier, in Brazil — a country where the minimum wage is currently $1,100 reals per month (roughly $202 USD) — many people must buy calling cards at local shops to add credit to their phones, which allows them to avoid a monthly recurring bill.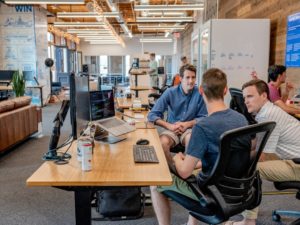 Unicorn Nest news
– Treinta, a startup that is part of the Winter 2021 Y Combinator cohort, announced this morning that it has raised north of half a million dollars for its bookkeeping and inventory management software aimed at Latin American small businesses.
– The capital was raised between a small friends-and-family round, Y Combinator's investment in Treinta and another $220,000 that it closed in early 2021.
– The company, based in Bogotá, Colombia and currently sporting a team of 13, is working to bring digital transformation to the smallest of enterprises: namely single-operator small stores.