Treinta announces $500K+ in funding for its microbusiness financial app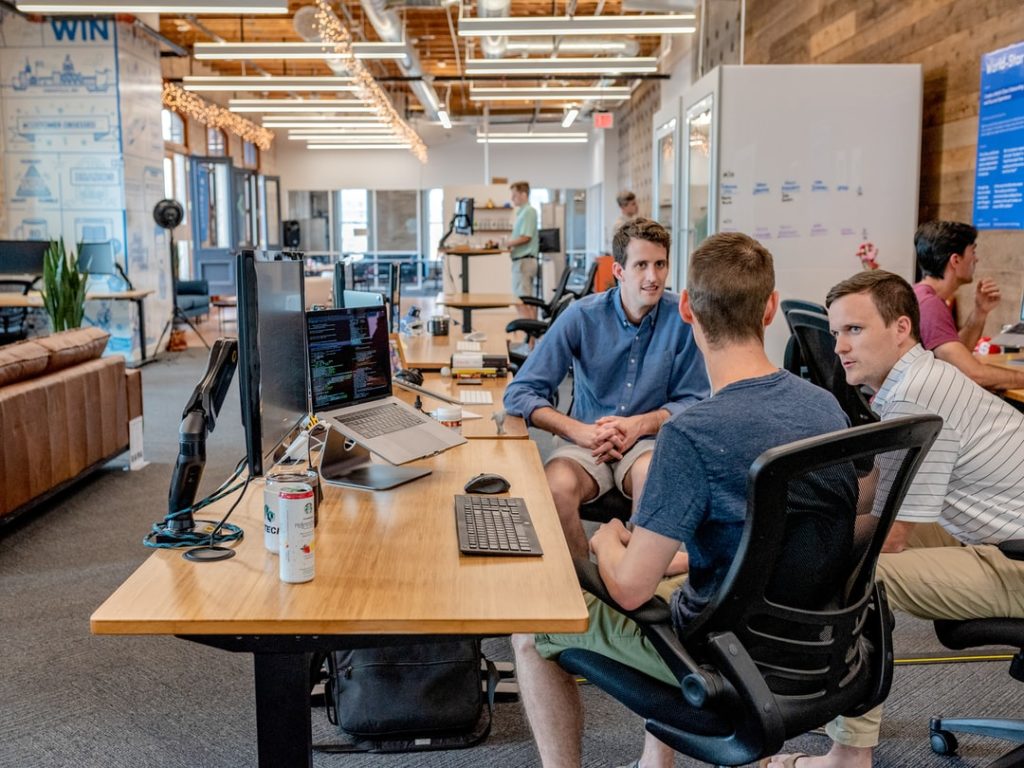 – Treinta, a startup that is part of the Winter 2021 Y Combinator cohort, announced this morning that it has raised north of half a million dollars for its bookkeeping and inventory management software aimed at Latin American small businesses.
– The capital was raised between a small friends-and-family round, Y Combinator's investment in Treinta and another $220,000 that it closed in early 2021.
– The company, based in Bogotá, Colombia and currently sporting a team of 13, is working to bring digital transformation to the smallest of enterprises: namely single-operator small stores.