Vórtx Secures $35 Million (USD) Growth Equity Investment from FTV Capital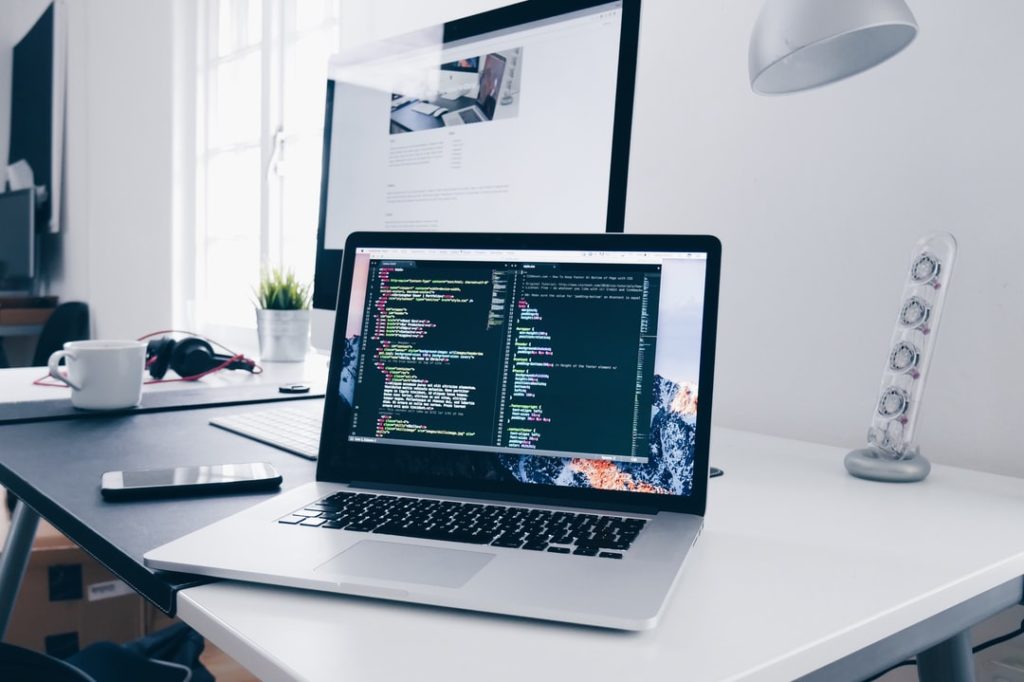 – Vórtx, a tech-enabled corporate and trust service provider for fund managers and corporate issuers in Brazil, today announced it has raised $35 million in Series B funding, led by FTV Capital, a sector-focused investor in innovative companies in enterprise technology and services, financial services, and payments and transaction processing.
– The funding will be used to accelerate Vortx's technology enhancements and market presence in the financial back-office market, as the alternatives market in Brazil continues to accelerate.
– Vortx was founded in 2015 by capital markets experts Juliano Cornacchia and Alexandre Assolini, and has since become a one-stop shop for fund managers and corporations alike, through its comprehensive core offering for fund administration and corporate services.