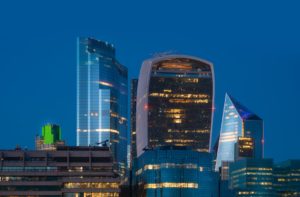 Unicorn Nest news
– Logixboard, a Seattle startup that helps companies manage and control their freight operations, raised a $13m Series A round.
– The round was led by Madrona Venture Group and joined by other investors.
– The company sells a customer engagement platform for the freight forwarding industry.
– The idea is to take a manual process — managing freight shipments by phone, email, Excel, etc. — and instead use software to automate parts of the process while providing data insights.
– The company says it helps customers win — or win back — contracts from Flexport, the freight forwarding startup that was valued at $3.2 billion in 2019.
– Logixboard saw a big bump in customers over the past year as more goods were shipped, ports were congested, and shipping containers were more sparse.