– Lob, the leading direct mail platform, announced that it has raised $50m in Series C funding.
– Led by long-time investor Y Combinator Continuity, this new financing round brings Lob's total capital raised to $80m.
– Over 8,500 customers, including Twitter, Expedia, Booking.com, Betterment, Clover Health, Root Insurance and ThredUp, are using Lob's platform to automate direct mail workflows.
– One in two U.S. households have now received mail generated from Lob's platform, and the company is on pace to triple the amount of mail it will send in a single year.
– To continue scaling its operations, Lob is expanding its print delivery network—already the largest in America.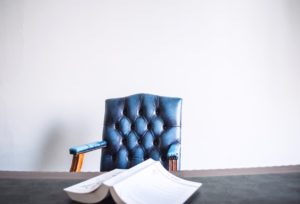 Unicorn Nest news
– ShipMonk is a leading provider of e-commerce fulfillment and technology solutions.
– The company raised $65m in growth equity from Periphas Capital.
– ShipMonk's total funding exceeds $365m, including previous funding from SJF Ventures, Grotech Ventures and Supply Chain Ventures.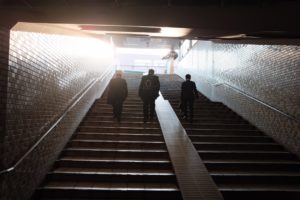 Unicorn Nest news
– Instabox from near Stockholm, Sweden raised $90m in Series B funding.
– The round was led by EQT Ventures.
– The company intends to use the funds to further invest in technology that will enhance the value-chain for customers and merchants, plus expansion outside of Sweden.
– Instabox is a logistics startup that provides e-commerce deliveries across its locations in Sweden — with a maximum of six hours between the merchant and the consumer — through a smart locker network. The tech platform provides the team with real-time, end-to-end tracking of all deliveries, allowing for optimisation at each step of the way.