– ScienceLogic announced that it has raised $105m in growth financing.
– The round was led by Silver Lake Waterman and included participation from existing investors Goldman Sachs, Intel Capital and NewView Capital.
– The investment will support the company's continued innovation in the AIOps market and further broaden ScienceLogic's position within the $30+ billion IT Operations Management software market.
– ScienceLogic's AIOps market leadership also was recently highlighted by the Forrester Wave, which included ScienceLogic as one of only three firms highlighted as AIOps Leaders – honors that further cement the company's forward momentum.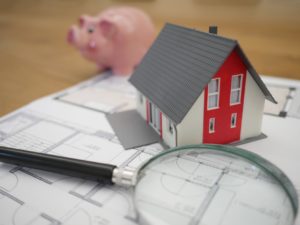 Unicorn Nest news
– Impact Analytics has raised $11M led by Argentum to accelerate growth
– The company's industry-leading, next-generation AI-driven technology platform powers SaaS solutions aimed at optimizing the forecasting, planning and merchandising functions for retailers and consumer packaged goods (CPG) manufacturers.
– Impact's solutions are deployed at leading retailers, including Calvin Klein, Tommy Hilfiger, Puma, JoAnn and Belk.
– Several large private equity firms are actively encouraging their portfolio companies in the retail sector to adopt Impact's solutions.
– Impact's decisioning systems also enhance retailers' sustainability efforts by helping them make more precise merchandising and allocation decisions, reducing waste and their carbon footprint.
– Impact Analytics was founded in 2013 by CEO Shachar Shemesh and CTO Lior Zalmanson.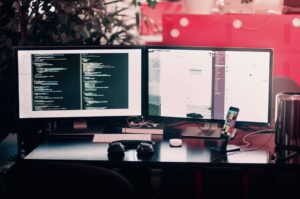 Unicorn Nest news
– Peak is a Manchester, UK-based Artificial Intelligence (AI) company.
– The company raised $21m in Series B funding.
– The round was led by Oxx, with participation from existing investors MMC Ventures and Praetura Ventures, and new investor Arete.
– The new investment will be used to accelerate global expansion, with new offices opening in both the USA and India, as well as continued R&D investment. As a result, Peak is planning to create 130 new jobs globally in the coming year.