InsightFinder Raises $2M in Funding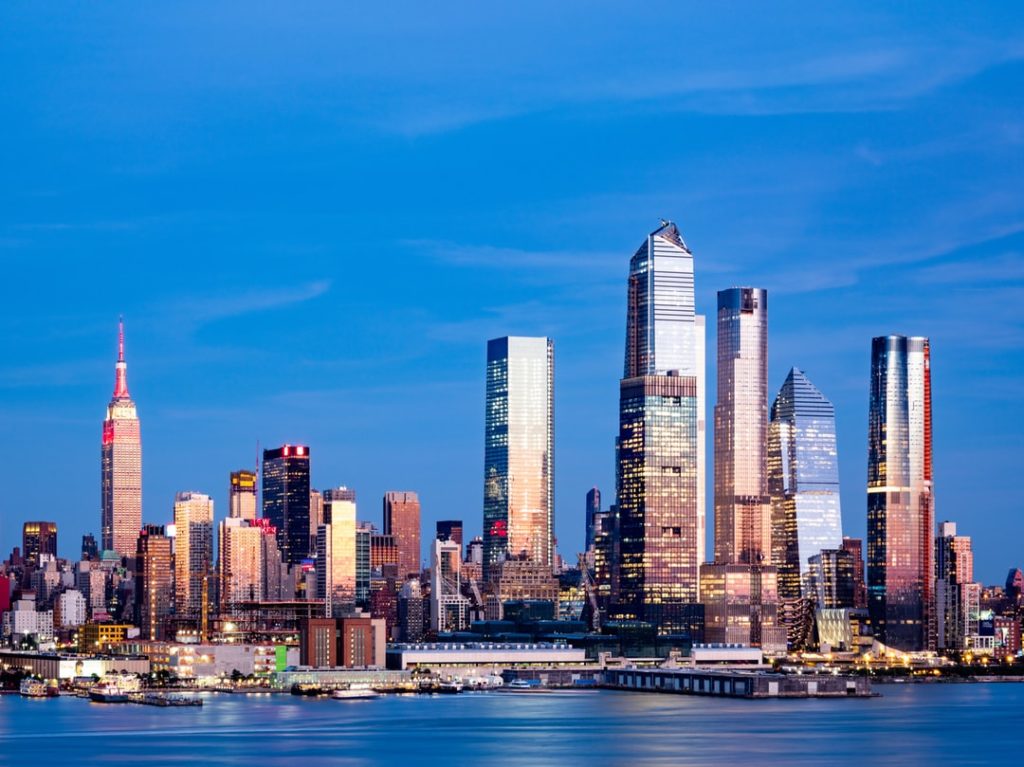 – InsightFinder, a Raleigh, NC-based AI-first system of intelligence for incident prediction and prevention, raised $2m in funding.
– The round was led by Fellows. Fund, with participation from the founder of a $100B+ software company, Silicon Valley Future Capital, Eastlink Capital, Brightway Future Capital and more than a dozen executives at Facebook, Uber, Pinterest, Amazon, and Airbnb.
– The company intends to use the funds to continue to expand operations and its business reach.