Prospection Secures $45 million to Accelerate Growth of its Powerful Healthcare Insights Technology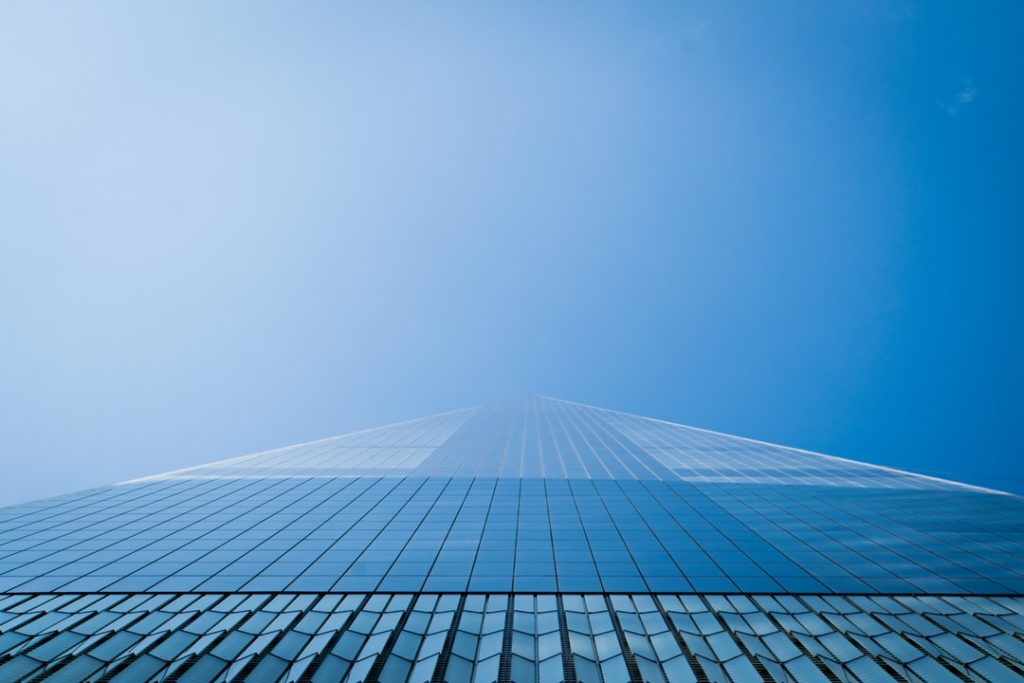 – Prospection has successfully raised $45m from institutional investors in a Series B round, cornerstoned by new investor Ellerston JAADE with participation from existing shareholders Main Sequence and Horizons Ventures.
– Prospection uses real world data, powering evidence to deliver better patient outcomes. Its powerful AI algorithms follow millions of de-identified patients over time to search for patterns in their health and treatment journey. Uniquely, these algorithms can ingest multiple longitudinal patient and commercial datasets globally from varied sources such as governments, insurers, healthcare providers/institutions and health records, to produce rich and accurate insights at high speed.
– These datasets are turned into actionable, medical insights to help determine the best treatment plan for a patient, locate patients who would benefit from improved therapeutic decisions and be written into publishable evidence for scientific journals.