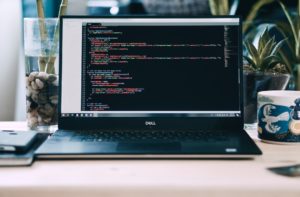 Unicorn Nest news
– eGenesis from Cambridge, Mass. develops human-compatible organs, tissues, and cells.
– The company raised $125m in Series C funding.
– Backers included Farallon Capital Management, Polaris Partners, HBM Healthcare Investments, Invus, Samsara BioCapital, LifeSci Venture Partners, Irving Investors, Catalio Capital Management, SymBiosis, Altium Capital, Monashee Investment Management, and Osage University Partners and existing investors Leaps by Bayer, Fresenius Medical Care Ventures, ARCH Venture Partners, Wellington Partners, Khosla Ventures, and Alta Partners.
– Phase Genomics, Inc. announced the receipt of a $1.7MM grant from the National Institute of Allergy and Infectious Diseases (NIAID).
– This funding will fuel the commercialization of a first-in-class solution for the discovery of DNA viruses, employing a novel reagent kit and robust software platform that leverages Phase Genomics' proprietary Hi-C technology.
Phase Genomics is also funded by revenue from sales of its proximity ligation (Hi-C) kits, scientific services, and computational analysis.