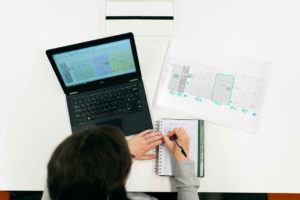 Unicorn Nest news
– GH Research Ireland Ltd is a Dublin, Ireland-based clinical-stage biopharmaceutical company.
– The company closed a $125m Series B funding.
– The round was co-led by RA Capital and RTW Investments, LP, with participation from existing investor BVF Partners, and new backers Acuta Capital Partners, Boxer Capital, Cormorant Asset Management, Deerfield Management Company, Logos Capital, Surveyor Capital (a Citadel company), Venrock Healthcare Capital Partners and Verition Fund Management.