– Toronto-based Peak Power (Peak) today announced that it has closed funding from The Atmospheric Fund (TAF), representing the fifth investor in Peak's capital funding round.
– TAF will join Sensata Technologies, Export Development Canada (EDC), BDC Capital, and Hatch/Canadian Shield as a strategic investor in Peak.
– TAF brings to the round their focus on carbon emissions reduction, as they have a mandate to advance local solutions to climate change through high impact investments.
– Their contribution aligns with Peak's commitment to decarbonize energy, the built environment, and mobility through enabling intelligent energy in smart cities.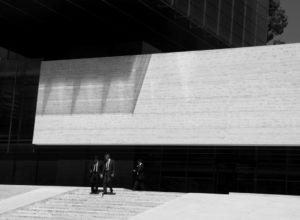 Unicorn Nest news
– Commercial office space planning startup Saltmine today announced that it raised $20 million and formed a strategic partnership with real estate firm JLL.
– Saltmine, whose customers include Snowflake, Fidelity, and Workday, says it plans to put the funding toward advancing its platform and expanding its global workforce.
– The shift to working from home and financial headwinds have companies reevaluating the need for physical office space.
– Even before the pandemic, U.S. Commercial Real Estate Services estimated unused commercial property in the U.S. is worth about $1 trillion.
– In August, Capital Markets reported that direct commercial sales of real estate fell 29% globally to $321 billion in the first six months of 2020 year-over-year.