Saltmine raises $20 million to automate office space design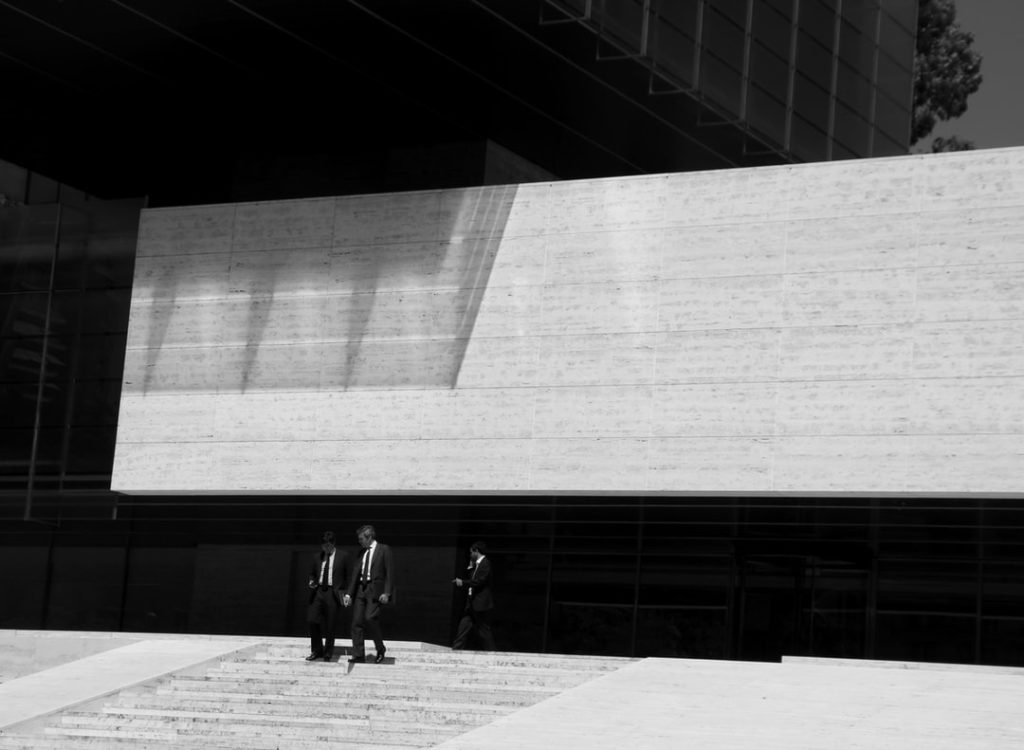 – Commercial office space planning startup Saltmine today announced that it raised $20 million and formed a strategic partnership with real estate firm JLL.
– Saltmine, whose customers include Snowflake, Fidelity, and Workday, says it plans to put the funding toward advancing its platform and expanding its global workforce.
– The shift to working from home and financial headwinds have companies reevaluating the need for physical office space.
– Even before the pandemic, U.S. Commercial Real Estate Services estimated unused commercial property in the U.S. is worth about $1 trillion.
– In August, Capital Markets reported that direct commercial sales of real estate fell 29% globally to $321 billion in the first six months of 2020 year-over-year.