Peak Power Inc. Closes Latest Funding Round with Investment from The Atmospheric Fund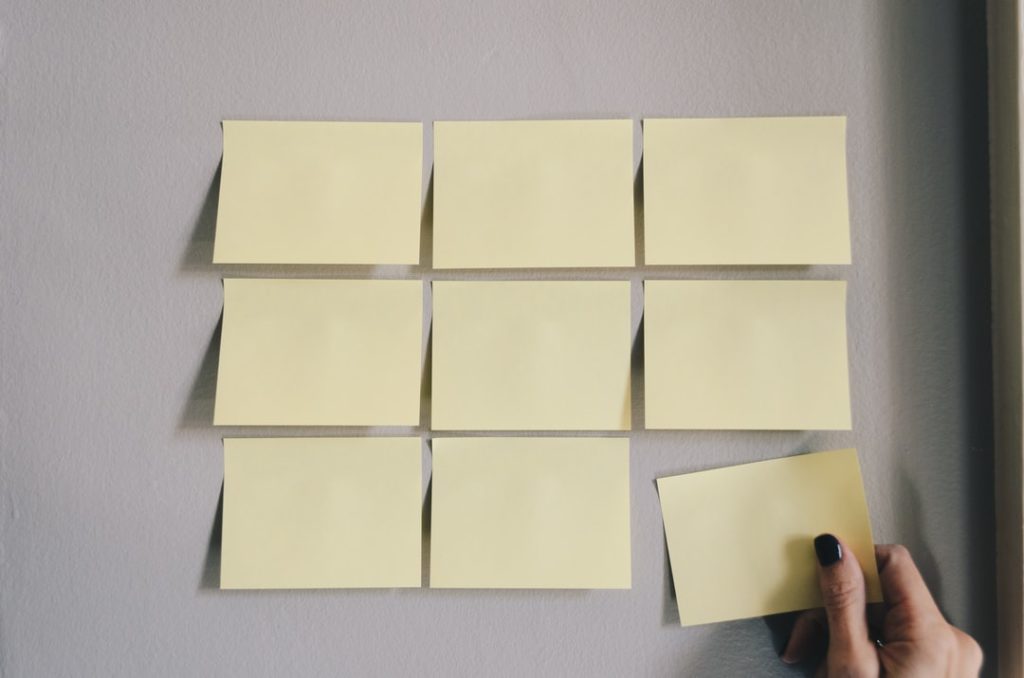 – Toronto-based Peak Power (Peak) today announced that it has closed funding from The Atmospheric Fund (TAF), representing the fifth investor in Peak's capital funding round.
– TAF will join Sensata Technologies, Export Development Canada (EDC), BDC Capital, and Hatch/Canadian Shield as a strategic investor in Peak.
– TAF brings to the round their focus on carbon emissions reduction, as they have a mandate to advance local solutions to climate change through high impact investments.
– Their contribution aligns with Peak's commitment to decarbonize energy, the built environment, and mobility through enabling intelligent energy in smart cities.