– Toronto-based Peak Power (Peak) today announced that it has closed funding from The Atmospheric Fund (TAF), representing the fifth investor in Peak's capital funding round.
– TAF will join Sensata Technologies, Export Development Canada (EDC), BDC Capital, and Hatch/Canadian Shield as a strategic investor in Peak.
– TAF brings to the round their focus on carbon emissions reduction, as they have a mandate to advance local solutions to climate change through high impact investments.
– Their contribution aligns with Peak's commitment to decarbonize energy, the built environment, and mobility through enabling intelligent energy in smart cities.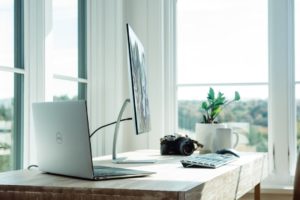 Unicorn Nest news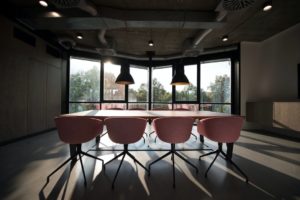 Unicorn Nest news
– Rad Power Bikes, North America's largest ebike brand, today announced a minority investment of $150m from Counterpoint Global (Morgan Stanley), Fidelity Management & Research Company, The Rise Fund, the global impact investing platform managed by TPG, and funds and accounts advised by T. Rowe Price Associates, Inc.
– Existing investors Durable Capital Partners LP and Vulcan Capital also participated in the round.
– The investment reflects a historic commitment to Rad Power Bikes' vision of a world where transportation is energy-efficient, enjoyable and accessible to all.
– Rad Power Bikes will use this new funding to extend its market leadership, drive innovation, and scale retail and service offerings.