Rad Power Bikes Inks $150M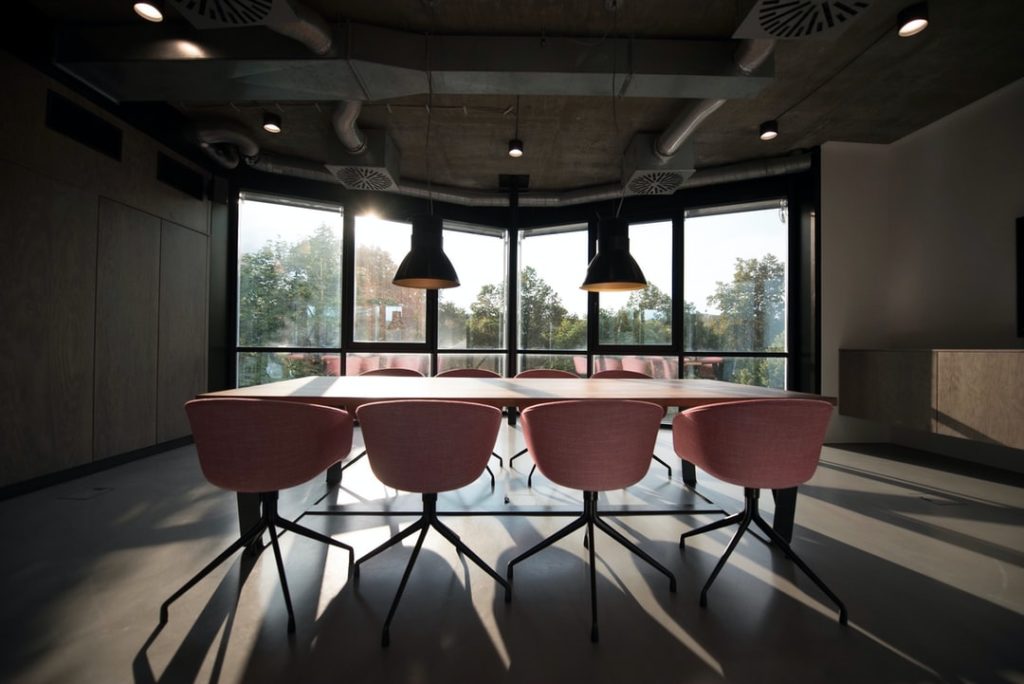 – Rad Power Bikes, North America's largest ebike brand, today announced a minority investment of $150m from Counterpoint Global (Morgan Stanley), Fidelity Management & Research Company, The Rise Fund, the global impact investing platform managed by TPG, and funds and accounts advised by T. Rowe Price Associates, Inc.
– Existing investors Durable Capital Partners LP and Vulcan Capital also participated in the round.
– The investment reflects a historic commitment to Rad Power Bikes' vision of a world where transportation is energy-efficient, enjoyable and accessible to all.
– Rad Power Bikes will use this new funding to extend its market leadership, drive innovation, and scale retail and service offerings.