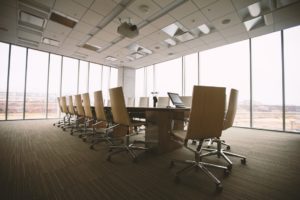 Unicorn Nest news
– Ascenium, Inc. has secured a new Series A investment of $16m from Ascenium Holding AS.
– This cash infusion brings the total investment in the semiconductor innovator to $25m.
– The company aims to substantially grow the team size to support its ongoing development efforts.
– Ascenium's Aptos, first in a new class of Instruction Set Architecture (ISA) free general-purpose processors, will disrupt data center computing while addressing energy efficiency requirements in today's data centers.
– For the first time in more than 50 years, Ascenium will radically redefine the interface between the compiler and the hardware in general-purpose processors.