Lysogene Secures €5 million in Non-Dilutive Financing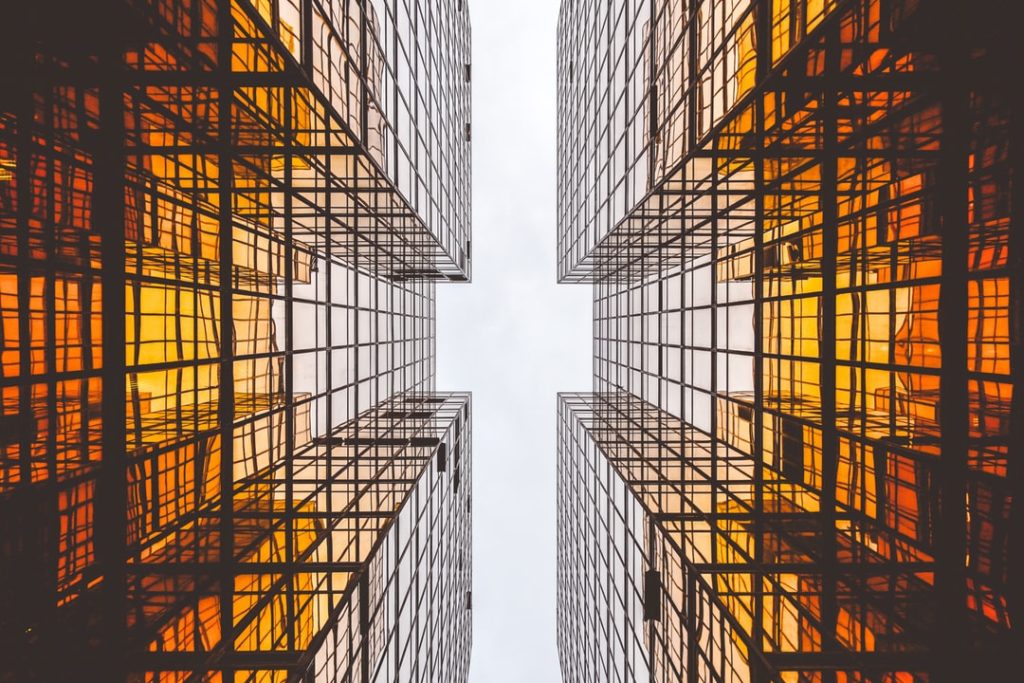 – Lysogene secured a non-dilutive financing of €5m from BRED in the form of a state-guaranteed loan (PGE).
– This financing extends the Company's cash runway until Q2 2022, compared to the end of Q4 2021 previously.
– This loan is 90% guaranteed by the French State with an initial maturity of 12 months and an option to amortize over 5 years.