Leasecake Raises $3 Million to Scale Location Management Platform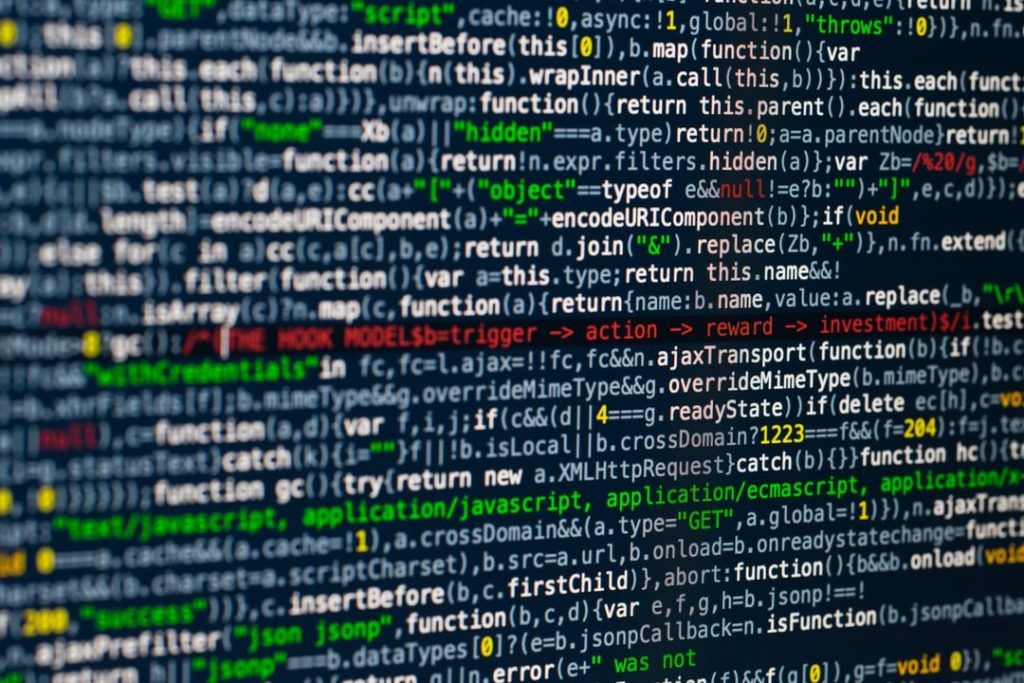 – Leasecake, an Orlando, Florida-based commercial real estate operating system for location management, announced today it raised $3 million in an oversubscribed seed round led by Las Olas Venture Capital, a seed-stage venture firm based in South Florida that specializes in B2B software investments.
– Leasecake is the sole source of truth for parties on all sides of a lease transaction, with the primary focus on multi-unit tenants and their tenant-rep brokers.
– The software supports underserved small to mid-sized enterprises (SMEs) by helping them stay on top of mission-critical, time-sensitive events that can significantly impact their business.
– Capital raised in the seed round will fuel Leasecake's next iteration of product development and provide funding for business development activities.