Huami Corp Invests $5 Million in Hyperfine Research D Round to Support Accelerated Application of Disruptive MRI Technology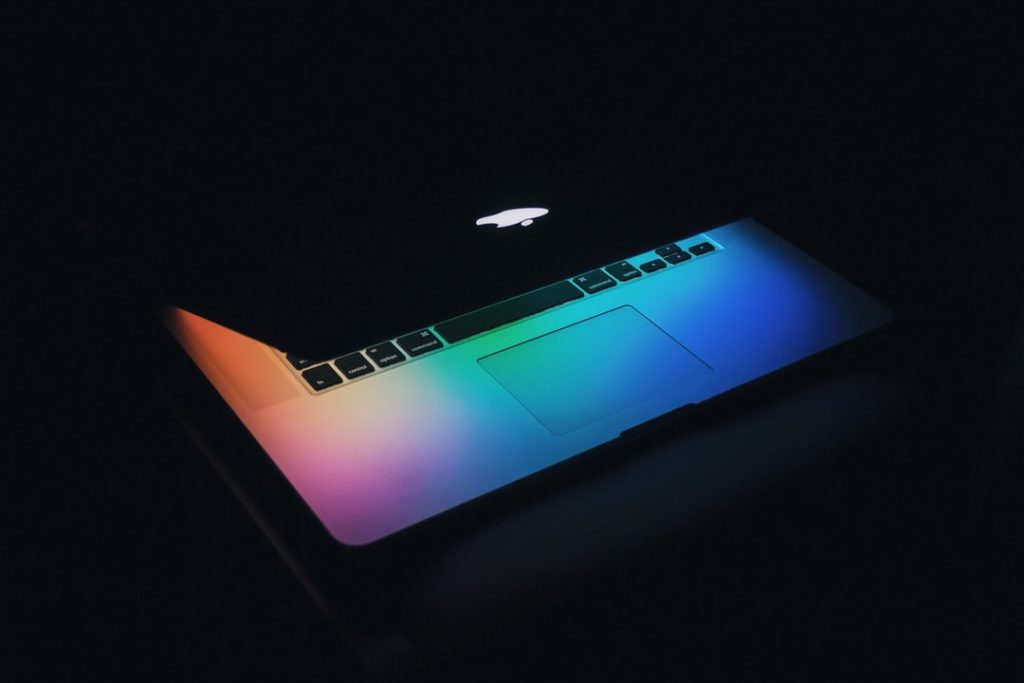 – Huami Corp. (NYSE: HMI) has invested $5 million in Hyperfine Research's D round of funding, which closed on February 3, 2021.
– Huami's mission is to connect health with technology, developing both consumer and industrial health technologies.
– The company believes its miniaturization engineering expertise dovetails with efforts to miniaturize medical imaging technology which can disrupt the locations, applications and costs of medical imaging.
– Hyperfine Research is pioneering MRI imaging with its portable Swoop system, which received FDA 510(K) clearance in August of 2020.