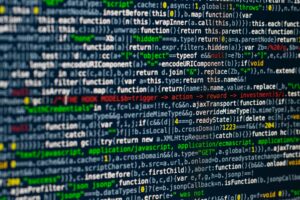 Unicorn Nest news
– Toronto, Canada-based Daylight, formerly FormHero, announced it has raised $12.3 million in a series A round led by RTP Global, Bessemer Venture Partners with participation from Golden Ventures.
– The company says the funds, which bring its total raised to $14.56 million, will be used to support go-to-market activities and expand the capabilities of its automation platform.
– A growing number of businesses are investing in tech-powered solutions to minimize repetitive office processes. In a 2020 McKinsey survey, 66% of enterprises said they were piloting platforms to automate at least one business process. And in a survey conducted by ServiceNow, 86% of respondents said that by 2020 their organizations would require intelligent automation to keep up with business requirements.