Compute North Announces $25M in Growth Capital Funding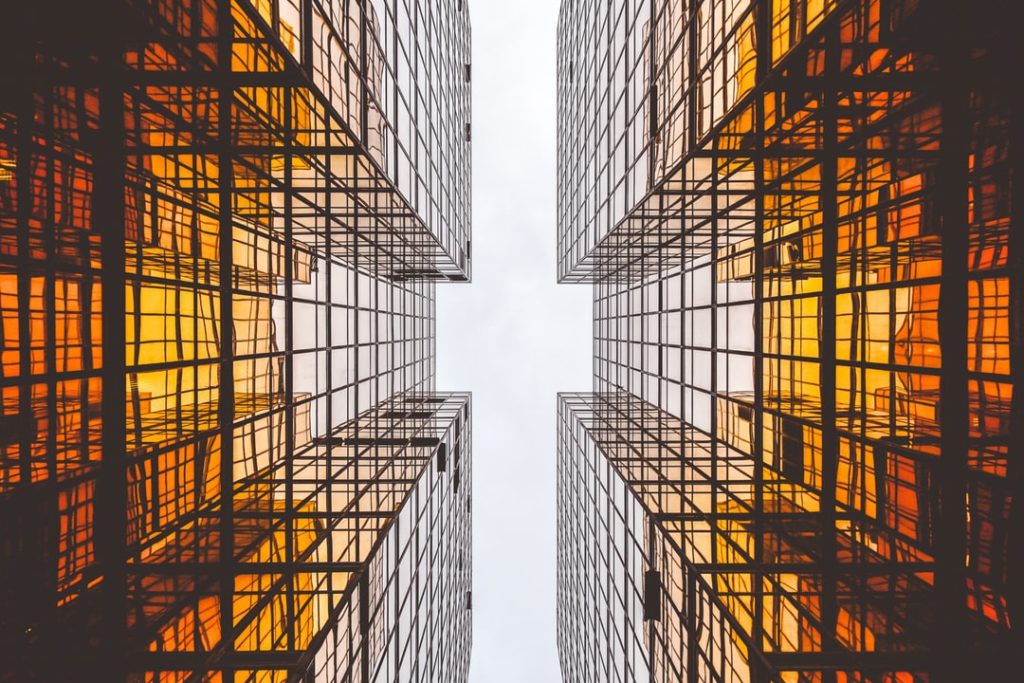 – Compute North announced $25m in growth capital funding.
– The funding comes in the form of a senior secured loan from Post Road Group.
– The company simultaneously closed a strategic equity round including industry leaders, family offices, and strategic partners.
– With a focus on building and operating facilities that are designed to scale quickly and operate extremely cost-efficiently, the company allows customers to scale their operations in a fraction of the time.
– The company is seeing a strong growth in customer demand.
– Delivering purpose-built blockchain infrastructure combined with managed services the company is able to remove the day-to-day complexities of optimizing mining operations, paving the way for next generation applications and use cases.