AirSlate raises $50 million more to automate enterprise workflows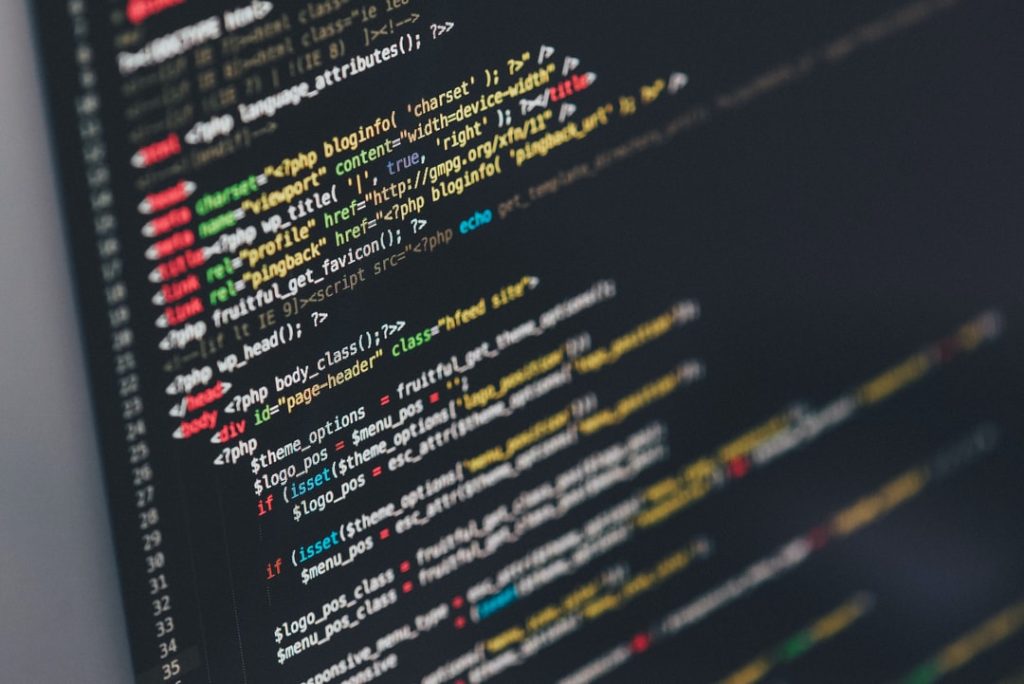 – AirSlate has raised $50m in debt financing from Silicon Valley Bank.
– The capital comes after a $40m round in January led by Morgan Stanley and General Catalyst, and it brings the company's total raised to $130m.
– When McKinsey surveyed 1,500 executives across industries and regions in 2018, 66% said addressing skills gaps related to automation and digitization was a "top 10" priority.
– According to market research firm Fact.MR, small and medium-size enterprises are expected to adopt business workflow automation at scale, creating a market opportunity of more than $1.6bn between 2017 and 2026.
– AirSlate launched its first product — a PDF editor — in 2008.