GoSite is enlarged with $16m Series A Round and going to help SMB even more
GoSite, San-Diego-based online platform for helping 12m SMB in the US on their journey online, founded by Alex Goode in 2013, with under 100 employees has just summoned $16m of Series A investments from Longley Capital, Stage 2 Capital and Ankona Capital, who joined existing investors Serra Ventures and SaaS Ventures; the total money raised reached $19.8m. The money will be used to expanding Gosite's footprint on the global market and hiring more specialists, including Frank Auger as Chief Customer Officer.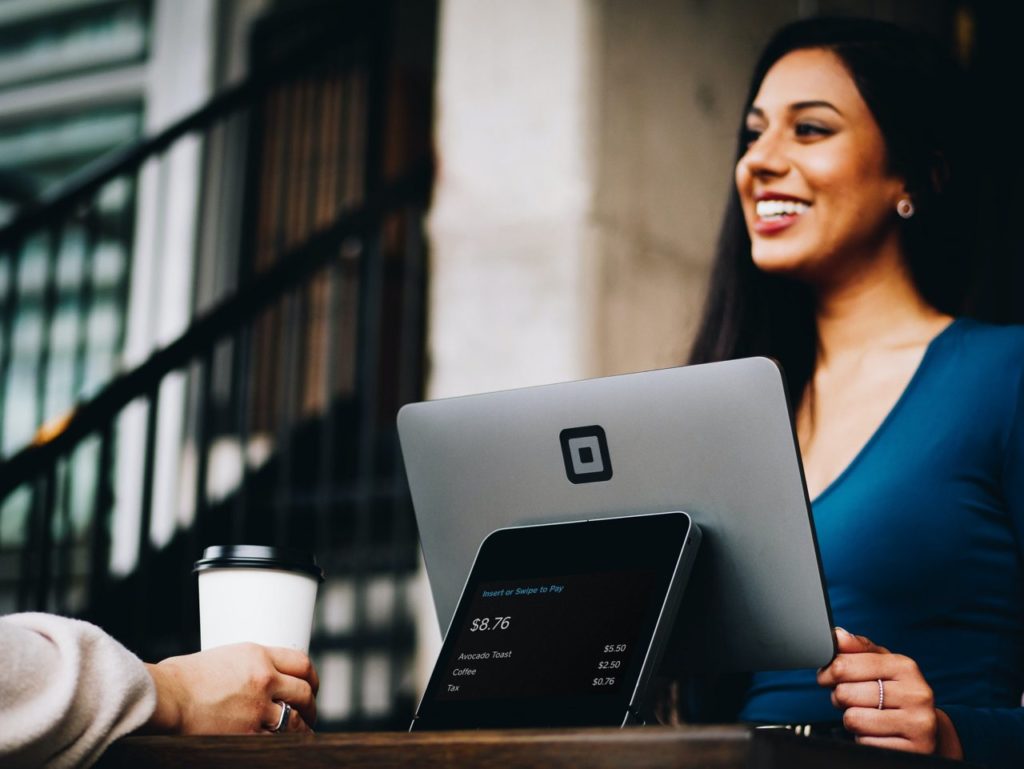 Unicorn Nest Dataset Insights
Considering the global digitalization of businesses, this is a very smart investment into a company offering everything businesses need to go online. Gosite attracted players who are active in this area (Software and SaaS). There is one exciting moment: SaaS Ventures, Serra Ventures, and AC have CRM and Advertising background, and it may mean GoSite will get a good kick to generate income more efficiently. It is also evident that investors are interested in supporting their portfolio companies in the current hard time with new solutions GoSite can provide.
Unicorn Nest Analyst Team Opinion
«All of the participating investors are keen on the US market, while Serra prefers to support specifically emerging Midwest technology centers (that's why they supported GoSite's Seed round back in November 2018). There are not visible syndicate hookups, they joined the party by chance, though the deal conditions are quite familiar to all of them – they usually invest in groups of 5 and their average round is $5m to $10m. For LC this investment is very reasonable as they invest in software (ClearServe, Contently, Groguru), thus they strengthen their position in the domain and collect new experience of using the software in new areas».
About the Author